Double rainbow emerged this evening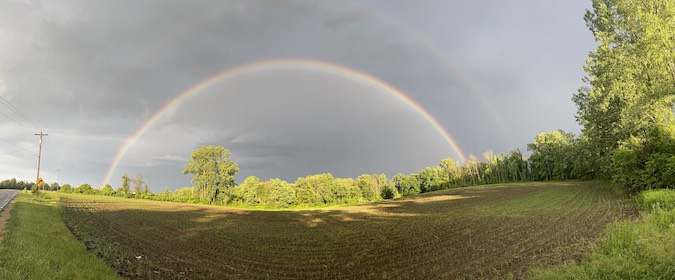 A double rainbow spread in the sky this evening in Orleans County after it rained.
Valerie Mullen took this of the double rainbow  on East Barre Road.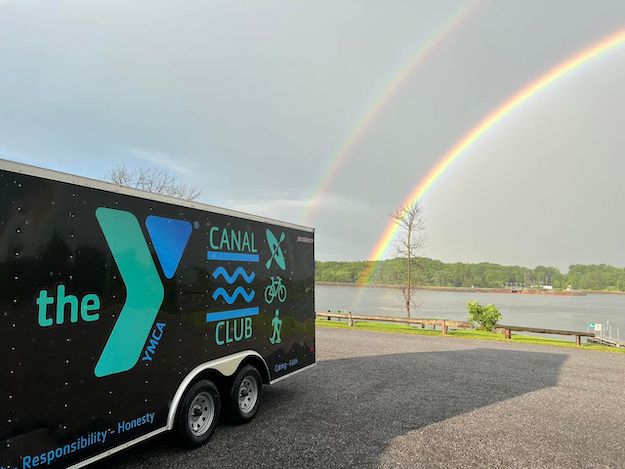 Jesse Cudzilo, the new executive director of the Orleans County YMCA, captured this image of the rainbow over Glenwood Lake in Ridgeway, where the Y offers kayaking and hydro-biking.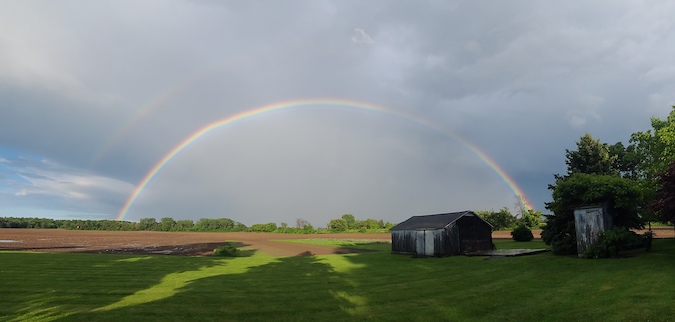 Joleen Bessel took this photo of the rainbow on Beals Road in Ridgeway.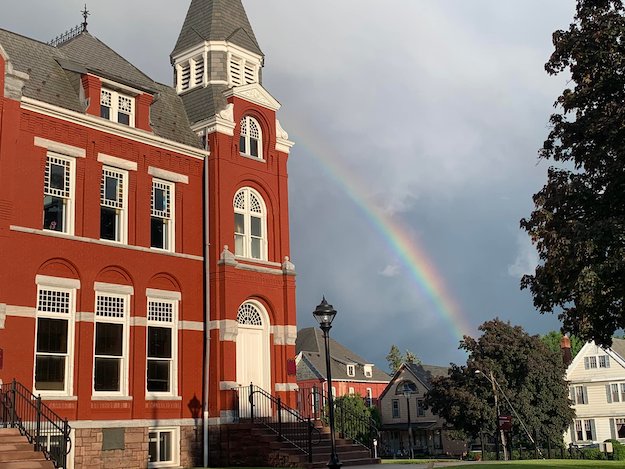 Orleans Hub editor Tom Rivers took these photos of the rainbow at Courthouse Square with the County Clerks Building in front.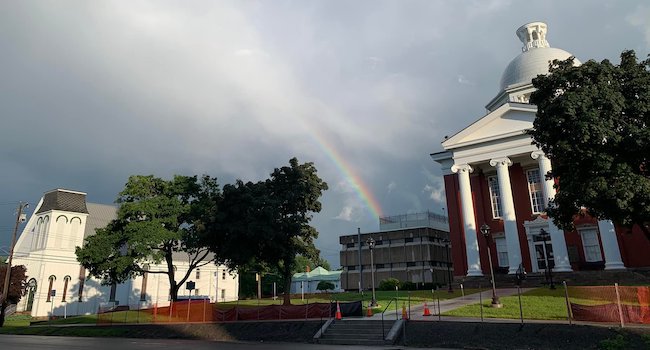 The rainbow is shown near the Albion Free Methodist Church, county jail and courthouse.