Dispatchers recognized during National Public Safety Telecommunicators Week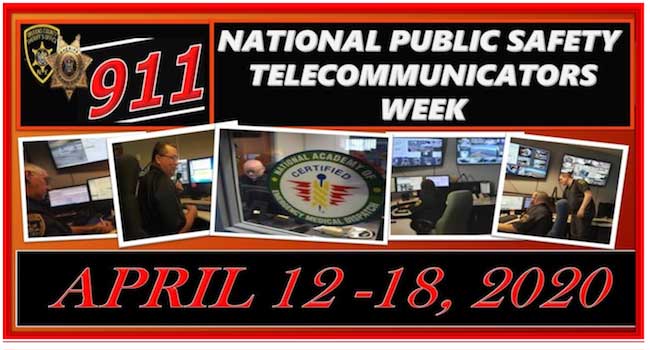 Press Release, Orleans County Sheriff Chris Bourke
Public Safety Telecommunicators (911 dispatchers) are a vital part in an emergency. Through assessment and coordination of each situation, the 911 dispatcher links callers in distress to the correct emergency services needed for rapid response times.
Many lives are saved in the community due to the expertise and coordination of the 911 dispatchers.
Orleans County has nine full-time and three part-time dispatchers. About 100,000 calls are made to the dispatch in Orleans County each year.
Please join us in recognizing our 911 dispatchers for their diligence, dedication and service to our community.