Dark clouds were ominous sign of downpour

WATERPORT – The summer of rain continued on Tuesday when a downpour hit Western New York, including Orleans County.
The top photo was taken by Jeremiah Thomas in Waterport just before a severe thunderstorm soaked the area.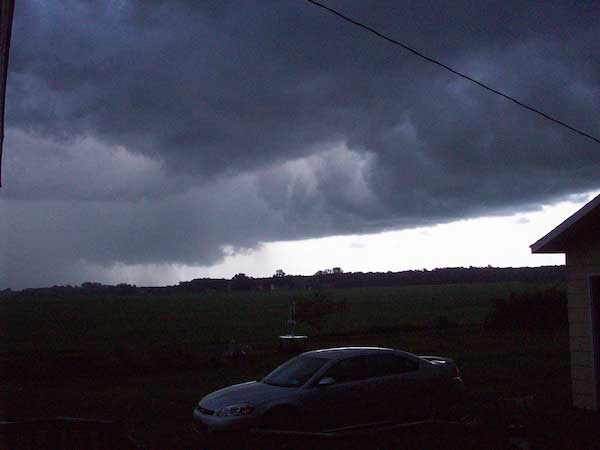 Diane from Carlton also sent in this photo of the scary sky just before the downpour.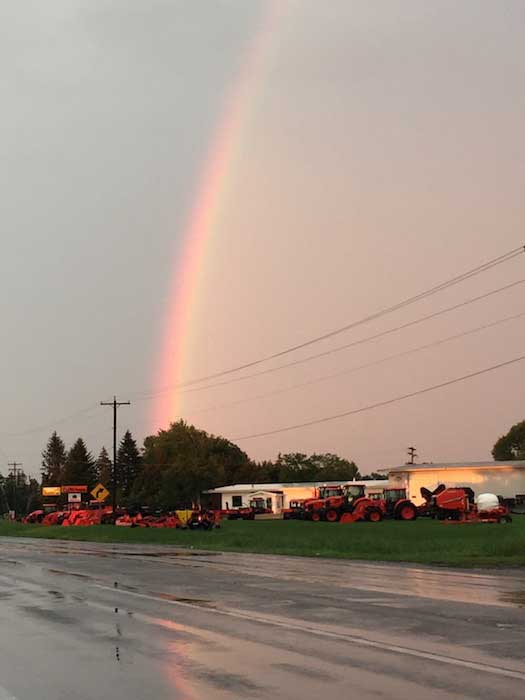 Elianna Quatro of Albion took this photo of a rainbow that appeared near Bentley Brothers in Albion after the big storm on Tuesday evening.
After highs in the 80s in recent days, the high for today will top out at 71.