Dancers take center stage in talent show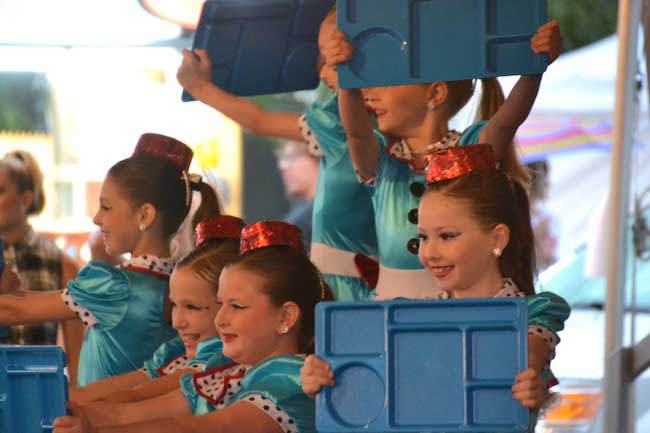 Photos by Tom Rivers
KNOWLESVILLE – The talent show was one of the big events on opening day of the fair on Monday.
This group from Dance Theater in Medina performed "Respect Your Lunch" and includes Kileigh Hastings, right. They finished fourth overall in the mini division of the talent show.
There were 25 different acts that performed about two hours in the talent show.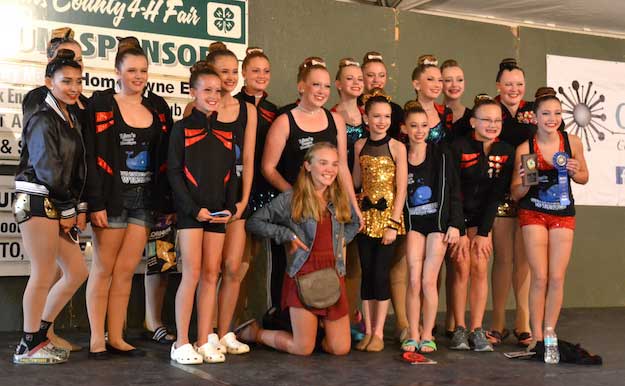 This group of dancers from Lisa's Dance Boutique in Holley won first overall in the maxi division with "Bosa Nova Baby." Lisa's Dance Boutique also had the second place winner in the maxi division with "Burnin Up."
Two dancers from Lisa's also took the top two spots in the mini division with Allie Amoroso winning first with "Slay" and Savanna Isenberg taking second with "Queen Bee."
The top five finishers are eligible to compete at the State Fair.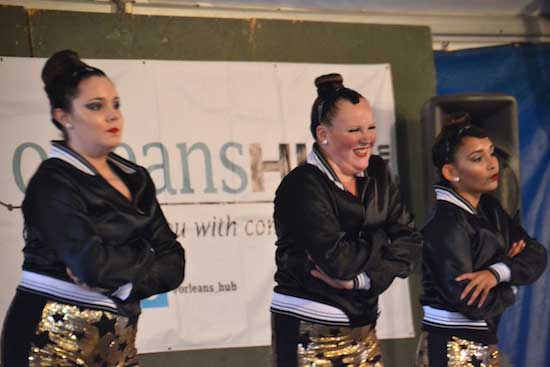 These dancers from Lisa's perform "Salute" and include, from left: Kamryn Berner, Deanna Schubmehl and Brianna Drennan. They received an honorable mention in the maxi division.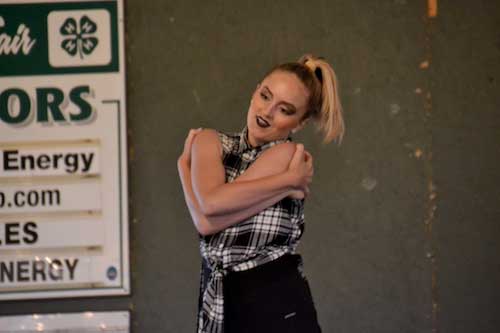 Carly Fox performs a hip hop dance with a group from Gotta Dance by Miss Amy in Albion. They were awarded fourth place in the maxi division.