County Tourism announces photo contest winners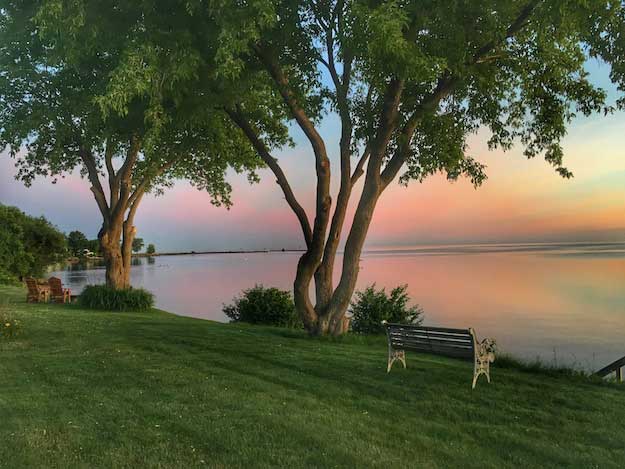 The winner of the 2018 Orleans County Tourism Photo Contest has been announced. Sharon Gavenda won with her picture, "Summer Morning on Lake Ontario."
This is the third year the Orleans County Tourism Department has sponsored the contest. There were 11 judges who picked their top five photos, and five honorable mentions from 45 images. Those photographs captured the essence of Orleans County – including 11 sunsets, landscapes, wildlife and architecture.
Judges were asked to consider:
Does the subject have a tourism draw? Is this an interesting attraction worth traveling to? Is it current?
Quality: Is the photographer skilled in using interesting design elements such as depth-of-field, perspective, texture, symmetry or contrast? Is this image "Magazine Cover Worthy"?
"Only in the OC" – Is the image iconic to Orleans County or could this picture be taken anywhere? Does it represent Orleans County's character?
The WOW Factor: Does the image spark a positive emotion in you?
The I-GOT-IT! Factor: Was the photographer in the right place at the right time?
Photographer's identities were not disclosed to the judges. Results were based on responses the judges ranking the images from 1 to 10 and the highest score determined this year's winners.
To see the top 10 in the contest, click here.