Chalk the Walk adds inspirational messages around Lyndonville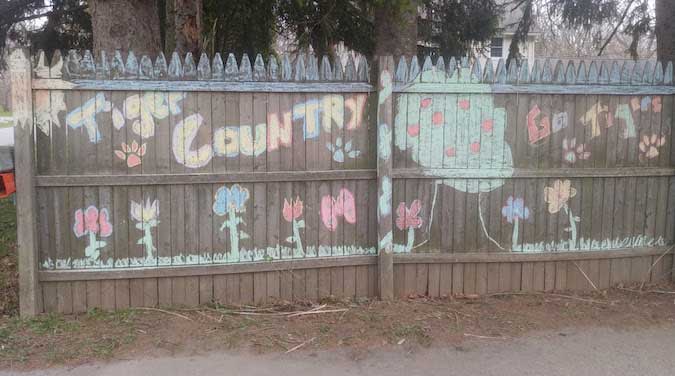 Photos courtesy of Lyndonville Lions Club
LYNDONVILLE – The Lyndonville Lions Club organized "Chalk the Walk 2020" and distributed 360 bags of chalk to houses in the Village of Lyndonville.
"We felt it a prudent time for our community to show its support of one another, while having them engage in some family time and outdoor fun," said Terry Stinson, Lions Club member.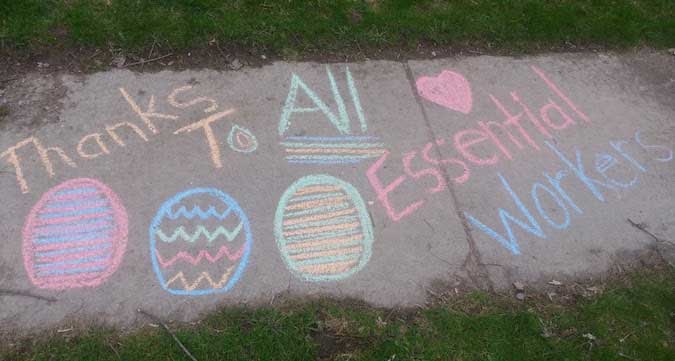 People were asked to decorate sidewalks and driveways in the village, and to include messages of inspiration and hope.
The event began on Easter Sunday and will continue throughout the week as weather permits. There are additional bags of chalk available through the club if needed.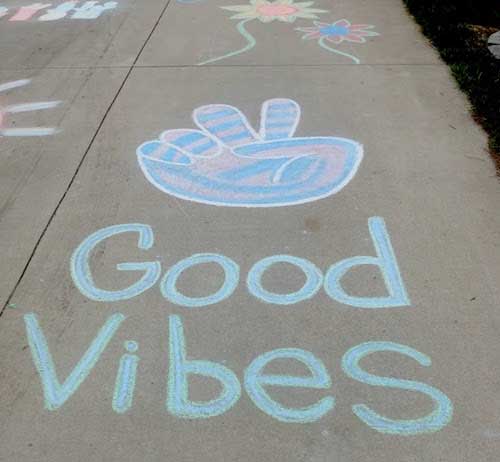 So far more than 130 messages and pictures have been created.
"As we were driving around, it was amazing to see how happy a simple piece of chalk made people," Stinson said. "To watch as families gathered and laughed while creating their drawings was just absolutely heartwarming."