Carnival returns to Bullard Park in Albion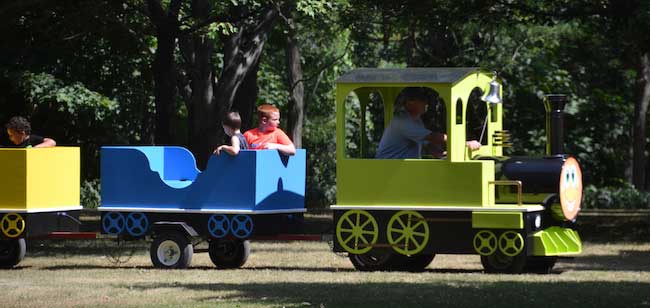 Photos by Tom Rivers
ALBION – Peyton's Express gives kids a ride through Bullard Park today on a miniature train. The ride was available as part of the children's carnival at Bullard.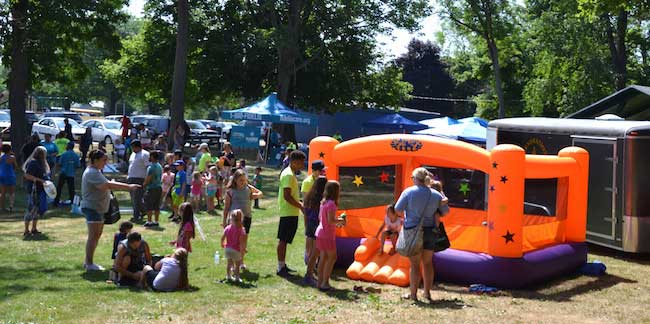 Today was the popular day for the Albion summer recreation program with carnival, which included a bounce house, numerous games, events, and activities.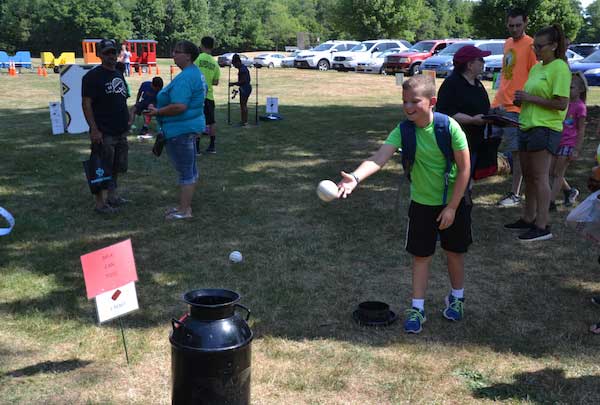 Oliver Beach, 11, of Albion plays the milk can toss.