Car show at Bullard raises money for Hospice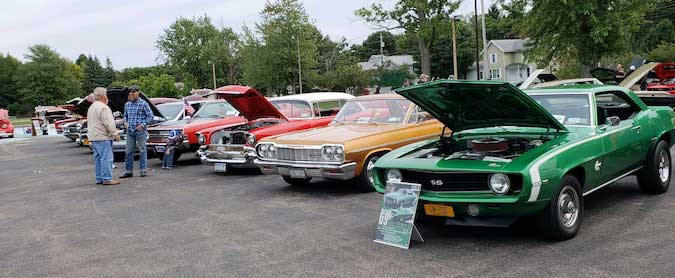 Photos courtesy of Becky Karls
ALBION – There was a car show on Saturday at Bullard Park that was a benefit for Hospice of Orleans County. There were 61 vintage vehicles at the event and the Masonic Lodge from Albion served food with proceeds donated to Hospice.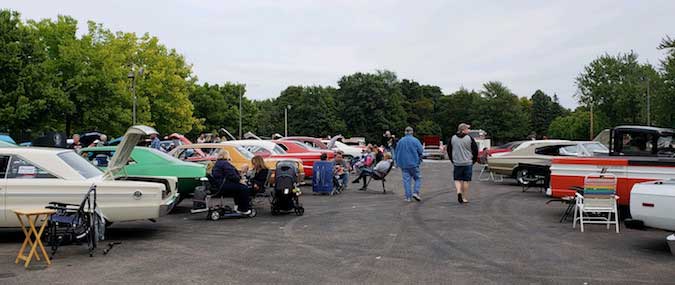 The event is organized by Becky Karls of Albion and sponsored by Christopher Mitchell Funeral Homes.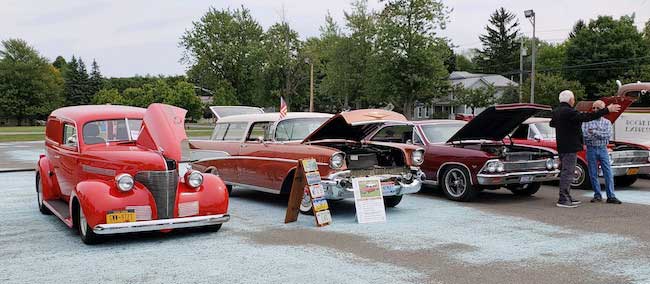 The event, now in its fifth year, typically raises about $2,500 for Hospice.