Canal is in final week of boating season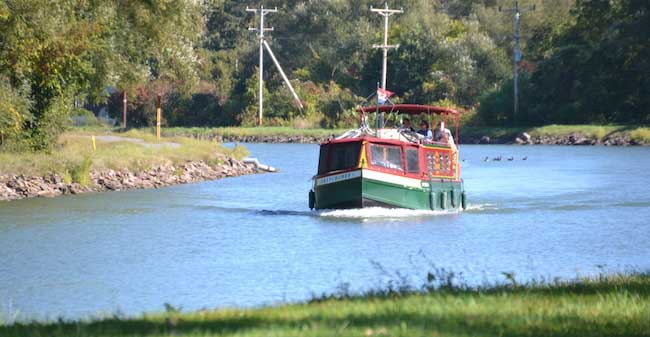 Photos by Tom Rivers
ALBION – This canal boat heads west in Albion at about 2 p.m. today. The canal is in the final week of its boating season.
The canal opened on May 19 and remains open to boaters until Oct. 11.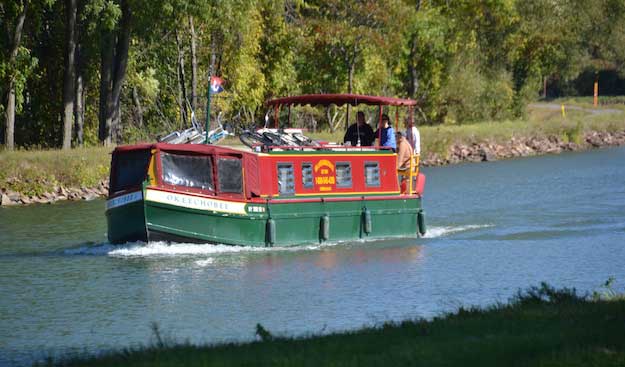 In recognition of the 200th anniversary of the start of Erie Canal construction there haven't been any tolls or fees for recreational vessels this year on the canal.