Canal closes for the boating season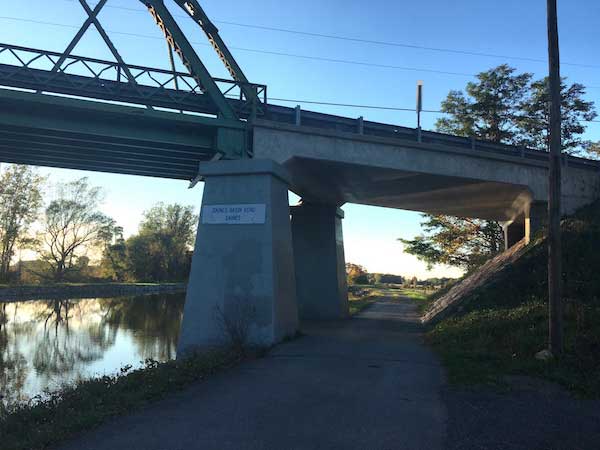 Photo by Tom Rivers: The canal bridge on Gaines Basin Road in Albion is pictured on Sunday. The canal closed to boaters last Wednesday.
This was the 194th season on the canal. The Canal Corporation waived tolls again this year for recreational vessels as the state continues to commemorate 200 years of Erie Canal history. The Erie Canal was under construction from 1817 to 1825.
The Canal Corp. also waived the tolls last year. Those tolls are normally $25 to $100 for a season pass, depending on the size of the vessel.
This year also marked the 100th anniversary of the Barge Canal, when the expansion of the Erie Canal was complete in 1918.