Browsery expands to third storefront in downtown Albion
After 14 years, group now has 34 vendors
ALBION – The Browsery has expanded again, moving into a third Albion storefront in the downtown, and growing to 34 vendors.
The original Downtown Browsery opened at 14 East Bank St. in 2004 with 13 vendors. Four years ago the Uptown Browsery opened at 118 North Main St. Last month, the Browsery expanded north on Main Street. The two Uptown storefronts are connected with an archway that was used back when the site was a Landauer's Department Store.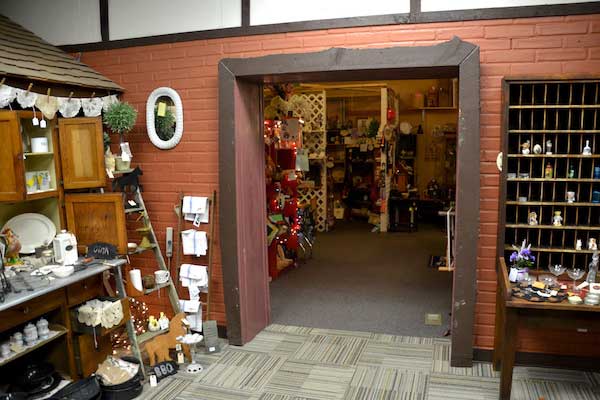 The archway was reopened by building owners Michael Bonafede and Judith Koehler as part of the Browsery expansion.
The Browsery will hold a grand opening soon with specials, said Maureen Bennett, a member of the Browsery's board of directors and one of the vendors since 2009.
Bennett sells farmhouse décor and antiques. She has a full-time job at the school district. The Browsery's model works for the vendors. They all chip in for the rent and in providing manpower, at least 10 hours a month, to keep the sites open.
"People who are starting out in business can't afford their own storefront," Bennett said. "This gives them a slice of it. We all take turns in the store."
The vendors sell vintage collectibles, antiques, upcycled furniture and other items.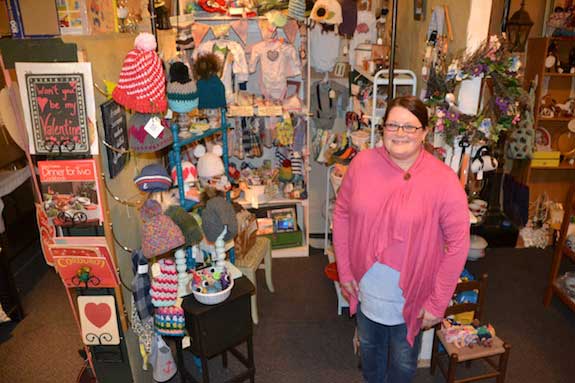 Elizabeth Penafiel has been a vendor for four years, selling crocheted items, baby clothes, bibs, hats and dog collars.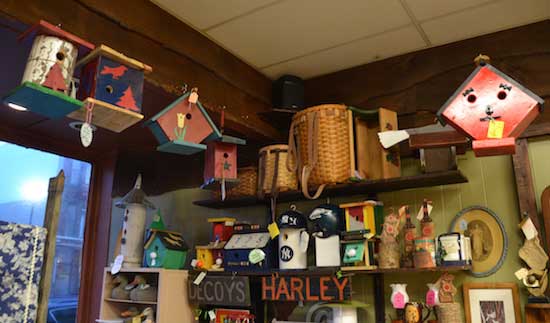 Lucy and Scott Sackett sell birdhouses and other collectibles. They are among the original group of vendors that have been with the Browsery all 14 years. Kim Remley, Linda Hollenbeck and Karen Appleman also are originals.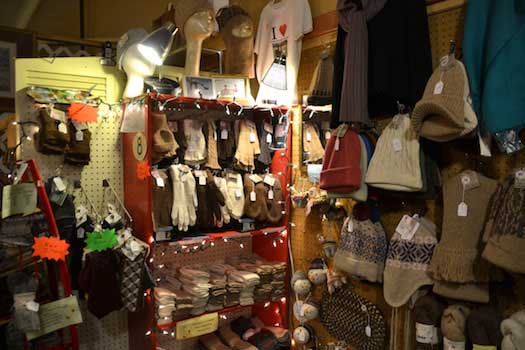 Erik Sinkora of Lyndonville has been selling alpaca apparel for five years with the Browsery.