Brilliant rainbow stretches across the sky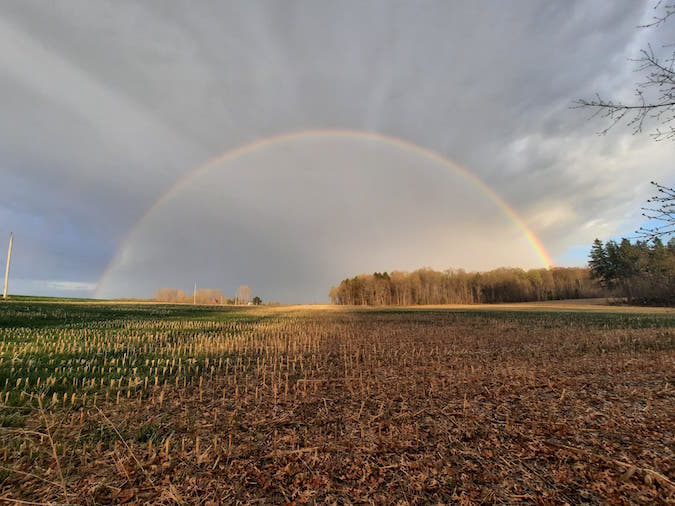 A spectacular rainbow emerged this evening in the bright sun. Valerie Busch took the top photo on Porter Road facing Knowlesville Road in Ridgeway.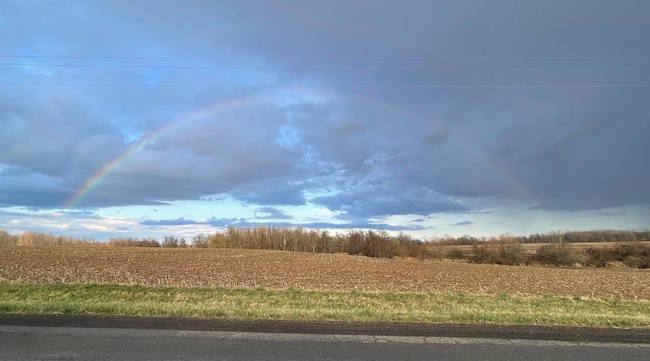 David Karcz took this photo of the rainbow at about 6:30 p.m. from Eagle Harbor Road.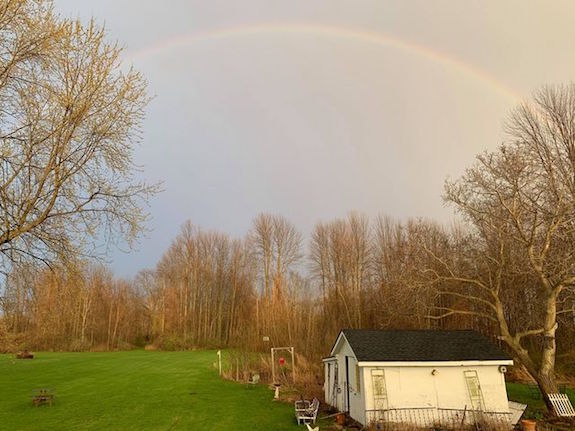 Daniel Patrick Hurley sent in his photo from Lattin Road in Gaines this evening.