Bonfire capped day of winter fun at Albion park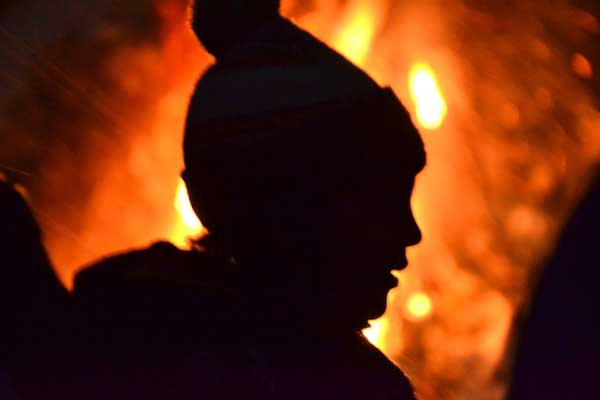 Photos by Tom Rivers
ALBION – A young spectator watches a bonfire start at a pile of Christmas trees at Bullard Park.
The snow-covered trees were slow to become engulfed in flames.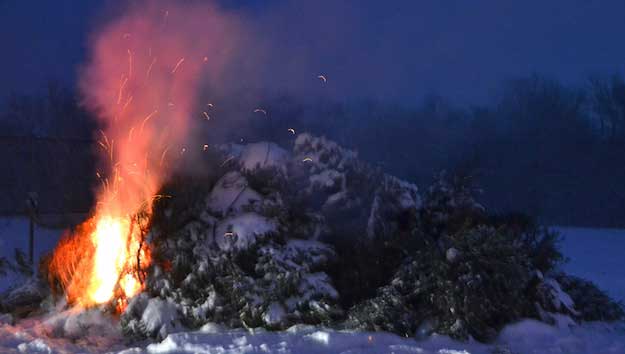 The bonfire capped a series of snow competitions and games at Bullard Park. There was sledding snowboarding and a snowman competition, as well as food and other games.
The Village of Albion, the Albion Fire Department, Energize Albion, the Albion Merchant's Association and United Structural, LLC organized the event at Bullard.