500 chicken barbecues sold to benefit Albion Midget League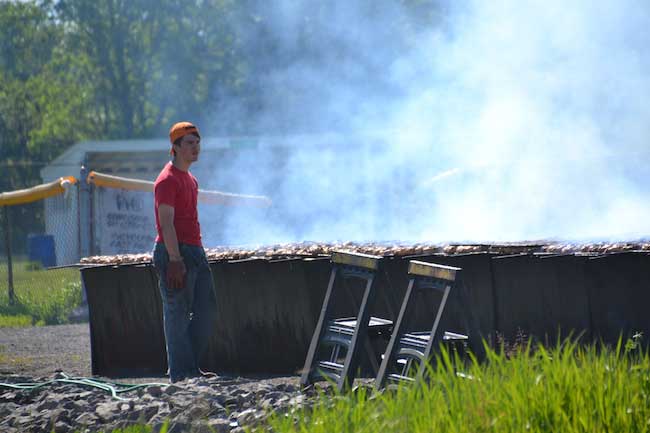 ALBION – Seth Warriner from Big M's Barbeque helps cook the chickens on Saturday. The business is run by Mike Zeliff.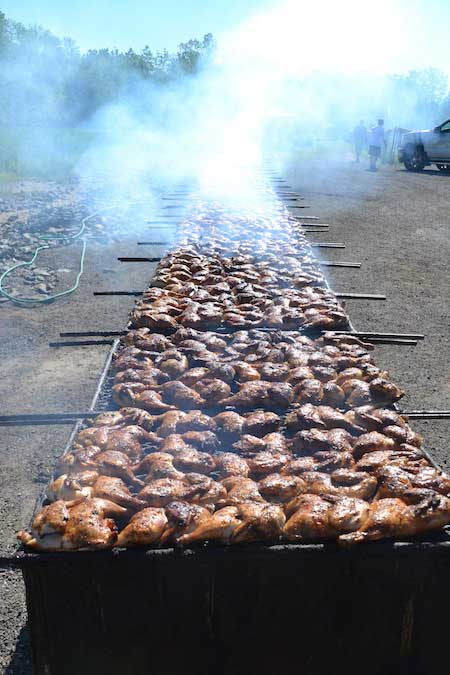 The Albion Midget League sold 494 chicken barbecues, the most in seven years. The fund-raiser at the Midget League Field behind Town Hall supports the six teams in the Albion youth baseball program.
The league started in 1956 and includes more than 100 kids. The league wants to thank the community for supporting the teams.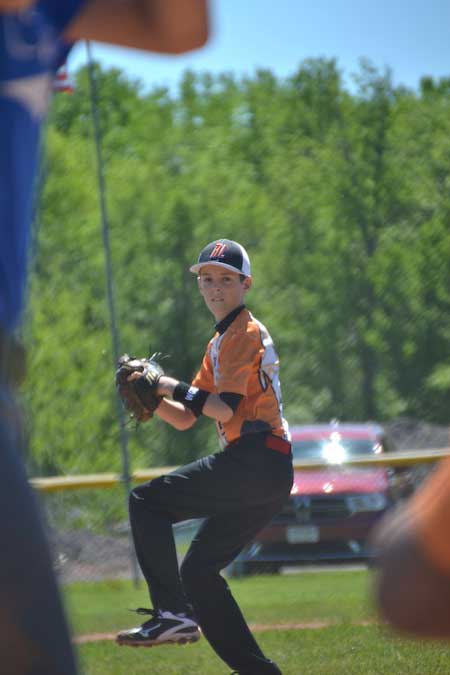 Saturday's chicken barbecue also included a triple-header at the Midget League Field. Dallas Ecker pitched for the Rotary Lions team, which lost a close game, 6-5, to Carlton.