Big sale today in Holley to benefit 4 families affected by fire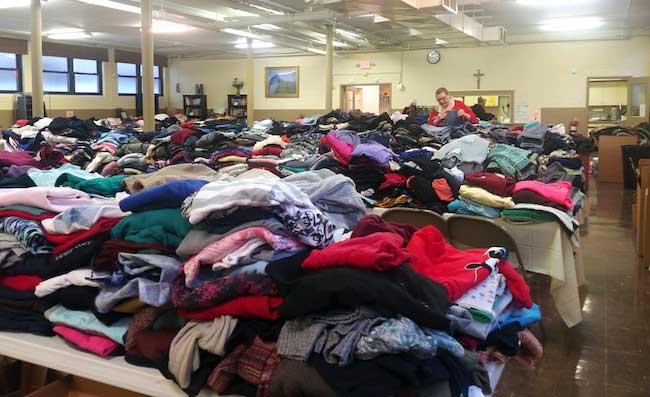 Provided photos
HOLLEY – The former St. Mary's school in Holley on South Main Street is hosting a sale today with proceeds going to the four families affected by a Jan. 5 fire in Holley.
That blaze destroyed a 4,000-square-foot house at the corner of routes 237 and 31. The house had four apartments that were home to 11 residents, including five adults, three elementary school children, a high school senior and a baby.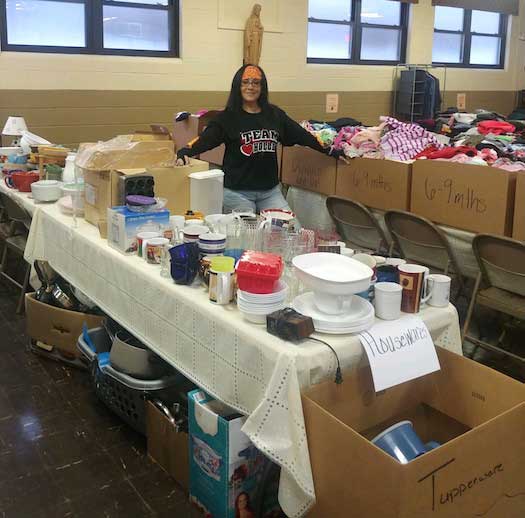 Heidi Causyn, pictured, IS the lead organizer of today's benefit from 9 a.m. to 3 p.m. People are encouraged to bring their own bag. They can fill a grocery size bag and pay $5 for the items. Larger bags – up to 13-gallon garbage bag – that are filled are $10.
The sale also includes blankets, pillows, and baked goods.
"Bigger items that won't fit in a bag we will make deals on them," Causyn said.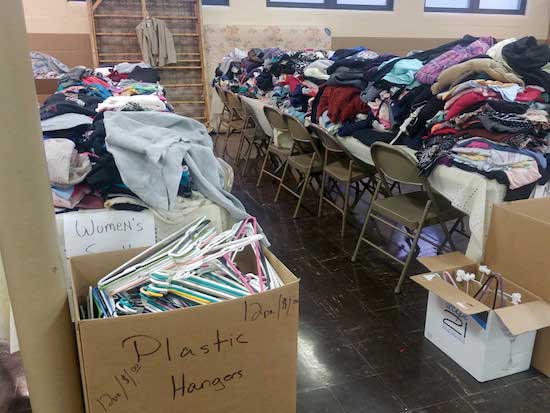 The community responded in a big way with donations for the sale today, Causyn said.
Causyn also set up a GoFundMe (click here) with the funds to be shared among the four families.