Barre firefighters join 'Santa Express' to help deliver presents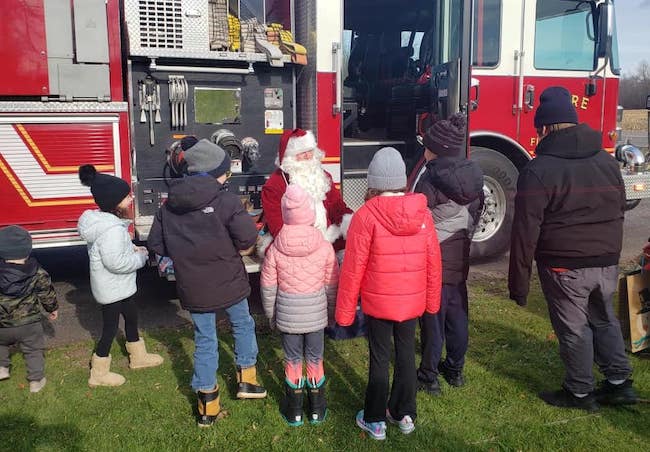 Provided photos
BARRE – Santa Claus was escorted around town today, joined by Barre firefighters in delivering presents to 140 kids in the community.
The annual "Santa Express" visited 35 families this morning. This is the ninth year the fire company has helped Santa make the deliveries.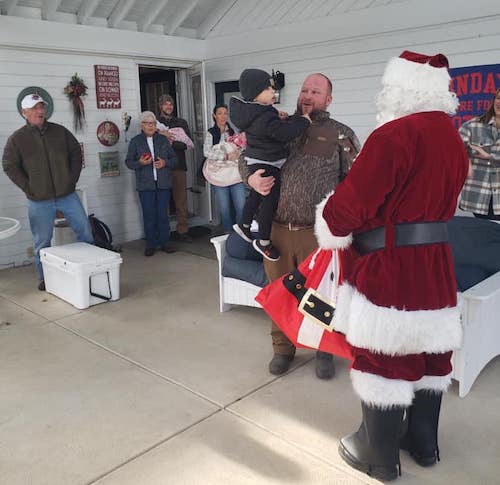 Santa stops by the Keeler residence to meet youngsters.
People drop off gift-wrapped presents at the firehall and those gifts are then delivered by firefighters and Santa.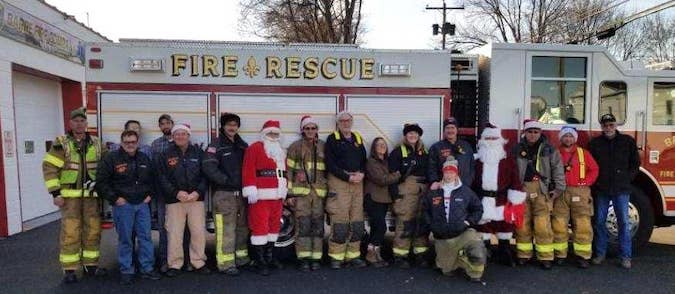 The firefighters and Santa split into different groups and were out from about 10 a.m. to 4:30 p.m. making deliveries.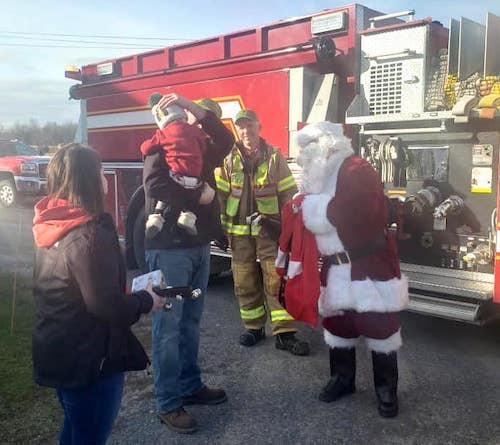 Barre firefighter John Egloff joins Santa in this stop.
Firefighters say the Santa Express gives them a chance to see families for a good reason, rather than an emergency. It also helps children to meet the firefighters, who act as Santa's elves while delivering the gifts.
Here are a few other highlights from this morning's deliveries.