Bands rocked Bullard Park in fourth music festival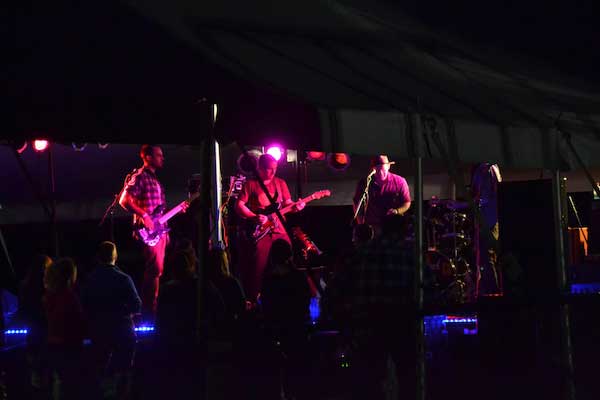 Photos by Tom Rivers
ALBION – Mister Revelator, a funk band from New Jersey, caps the seven-hour Rock the Park music festival on Saturday at Bullard Park.
The bands played from 4 to 11 p.m. in a fundraiser that organizers hope will go towards building a new amphitheater in the park.
About 350 people attended the event, with the bands playing under a big tent at the park. The Lions Club and 39 Problems were both vendors and sold out.
"It's been positive," said Ron Albertson, one of the organizers of the event. "All of the bands were exceptionally great. We're going to keep doing it."
The band lineup included Koko and the Moon Crickets, Justin Crossett Band, Rock Creek Mansion, Zero and Mister Revelator.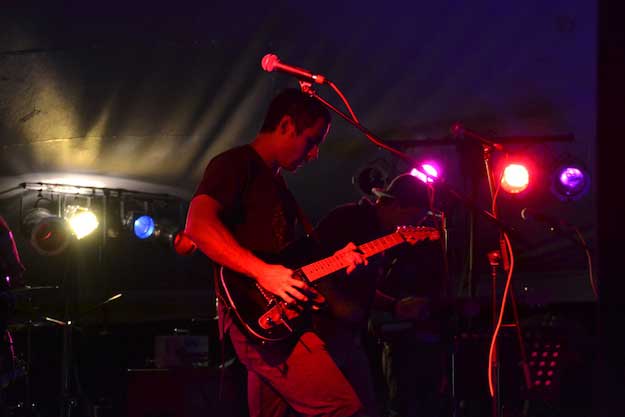 Mister Revelator plays old school funk, prog rock and indie rock.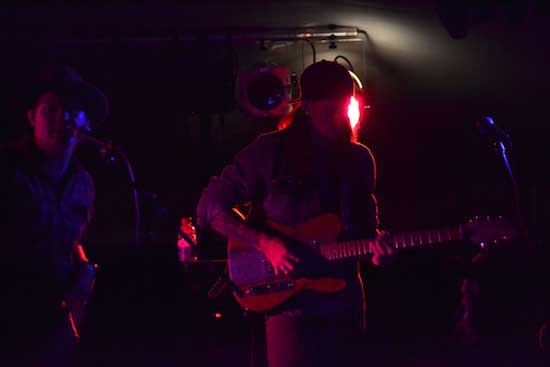 Joe Benedetti plays lead guitar for the band. His father, Jim, is an Albion native whose band played in the first Rock the Park in 2014.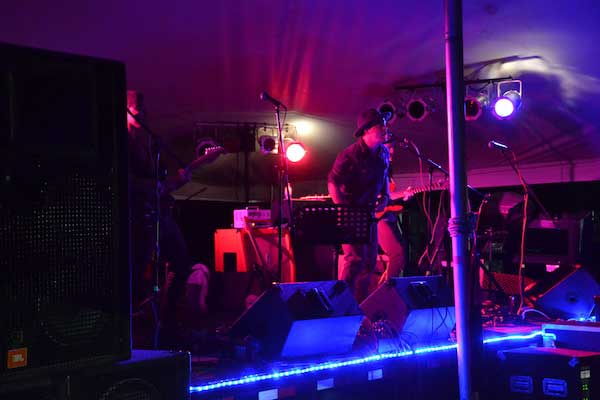 Chris Kelly is lead singer for the Mister Revelator which performed for two hours to close out Rock the Park on Saturday.