Author of new children's book wants kids to play outside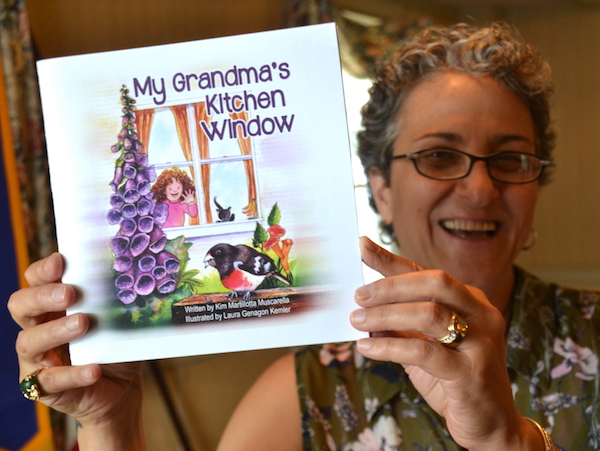 ALBION – Kim Martillotta-Muscarella holds a copy of her new book, "My Grandma's Kitchen Window." The 40-page children's book includes illustrations by Laura Genagon Kemler and highlights flowers, vegetables, insects and animals in Martillotta-Muscarella's yard on North Main Street.
Martillotta-Muscarella is a well-known artist. She also has seven granddaughters. A decade ago one of her grandchildren, then age 4, would visit and ask lots of questions about Martillotta-Muscarella's garden. She wanted to know how many different types of flowers there were. They counted 40 different varieties.
"The girls inspire me all of the time with their curiosity and their questions," Martillotta-Muscarella said.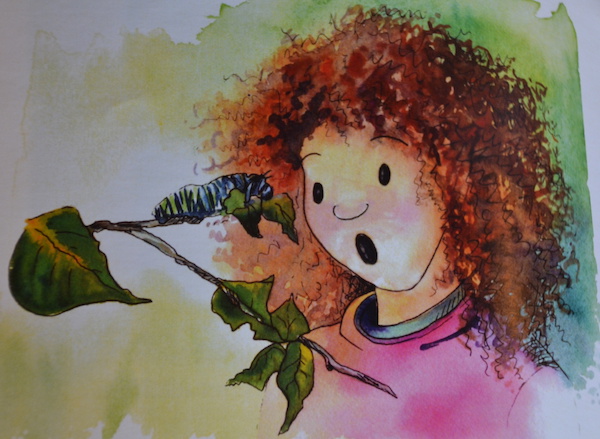 Martillotta-Muscarella wants children to rediscover a sense of wonder with the outdoors.
The book is currently available through Amazon (Click here). Martillotta-Muscarella expects to soon have copies of "My Grandma's Kitchen Window" for sale locally.
She said she wants to see kids spend less time with their phones and more time in nature.
"If you just look out the window and go outside you will see some amazing things," she said. "If you turn a rock over, nine out of 10 times you will see a cricket."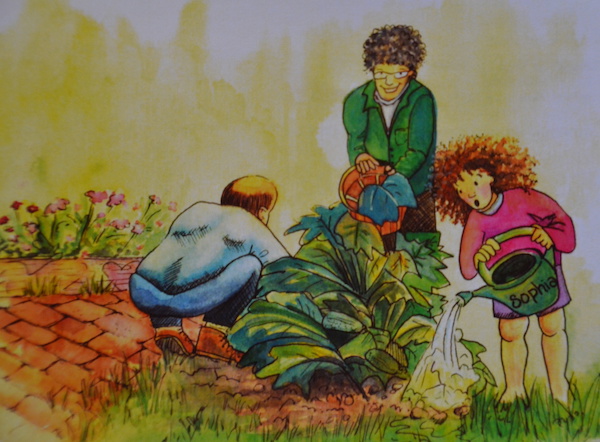 This illustration shows Martillotta-Muscarella with her husband Neal and granddaughter Sophia working in the garden.