At Holley school, pumpkins and kids get in costume for Halloween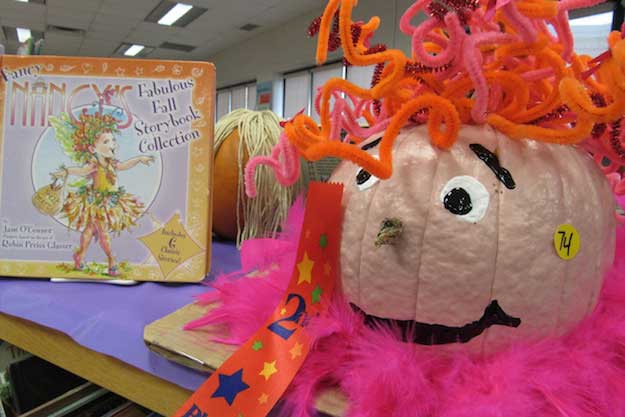 HOLLEY – The Holley Elementary School Library held its 4th Annual "Book Character" Pumpkin Decorating Contest from Oct. 9-30. Winners were announced on Tuesday.
Aurora Arnold received 2nd Place in first and second grade entries for Fancy Nancy from the Fancy Nancy series.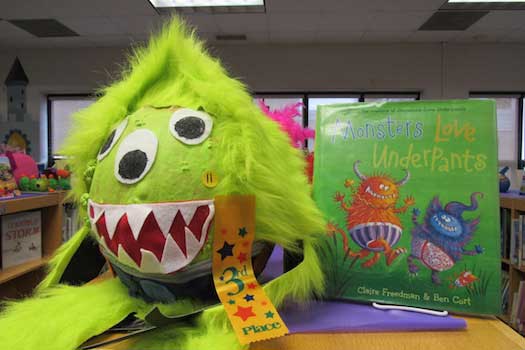 Cameron Kelley received 3rd Place in the first and second grade entries with Monsters Love Underpants.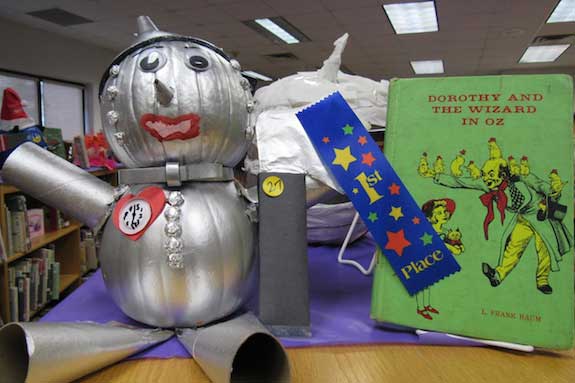 Layla Kingdollar took 1st Place in third and fourth grade entries with the Tin Man from The Wizard of Oz.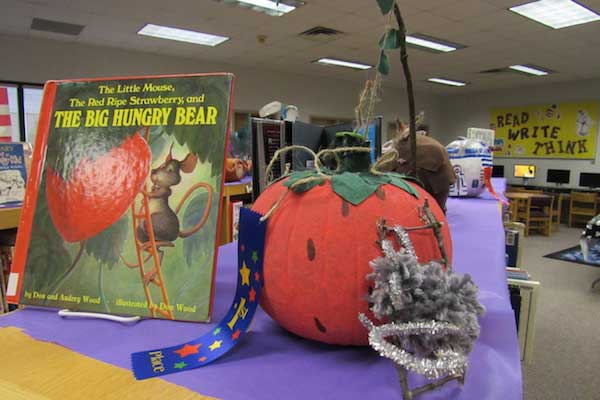 Teanna Church received 1st Place in fifth and sixth grade entries with a pumpkin turned strawberry from The Little Mouse, The Red Ripe Strawberry, and The Big Hungry Bear.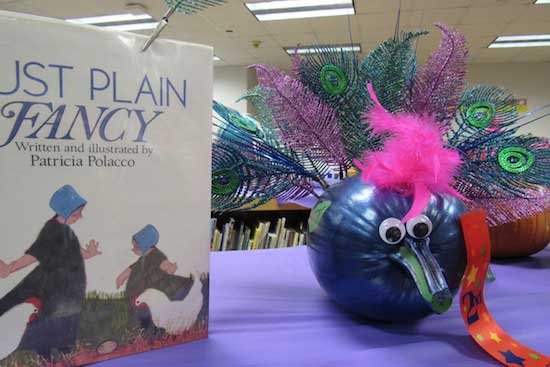 Addison Probst made Fancy the Peacock from Just Plain Fancy. It took 2nd Place for third and fourth grade entries.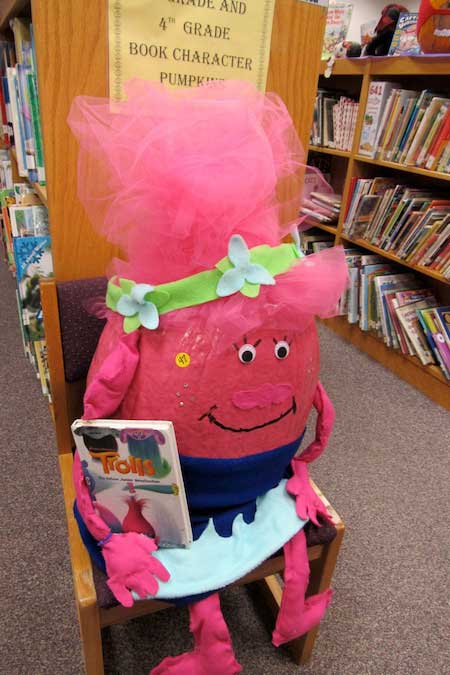 A large pumpkin was transformed into a very convincing Troll.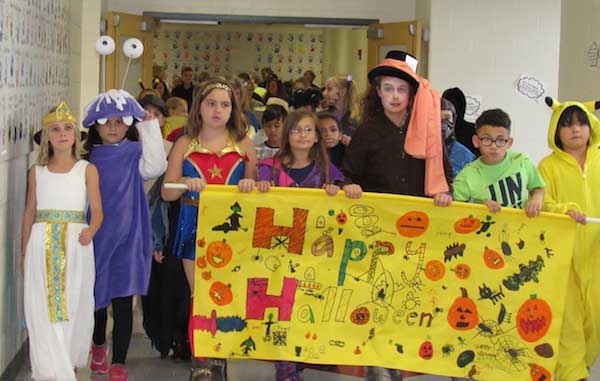 Students and teachers at Holley Elementary held their annual Halloween Parade on Tuesday. The annual event is popular with parents and grandparents who come to watch the parade make its way through the hallways of the elementary school, principal Karri Schiavone said.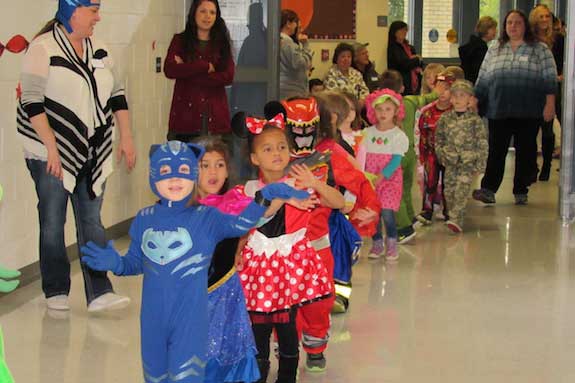 Members of the pre-K class march together in colorful costumes.