Arc of Genesee Orleans remembers woman who started a movement 70 years ago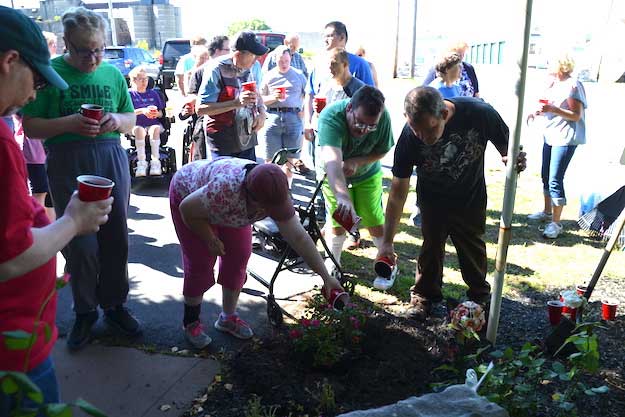 Photos by Tom Rivers
ALBION – The Arc of Genesee Orleans planted a rose bush in a memorial garden on Washington Street this morning in honor of the 70th anniversary of Ann Greenberg placing an ad in the New York Post.
Greenberg wanted to start a day nursery for children with developmental disabilities. Ten people initially responded to the ad, which started the momentum to form Arc chapters throughout the state. Genesee County's chapter would start in 1966 with Orleans County's chapter in 1970. The two have recently merged.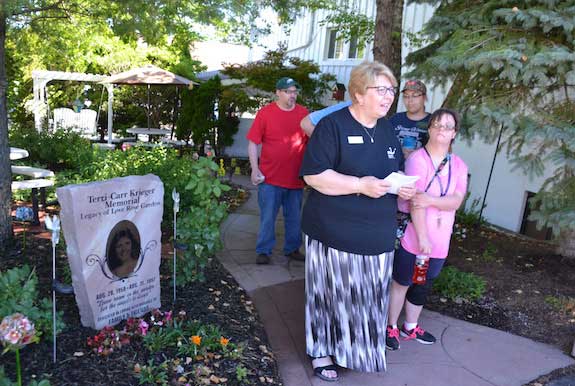 Donna Saskowski is the director of the Arc of Genesee Orleans. She said Greenberg's ad inspired the movement to better serve people with disabilities and their families.
"She was very important to our organization and the other organizations in our state," Saskowski said. "People with developmental disabilities didn't have anywhere to go. Her movement was the beginning of the Arc of New York.""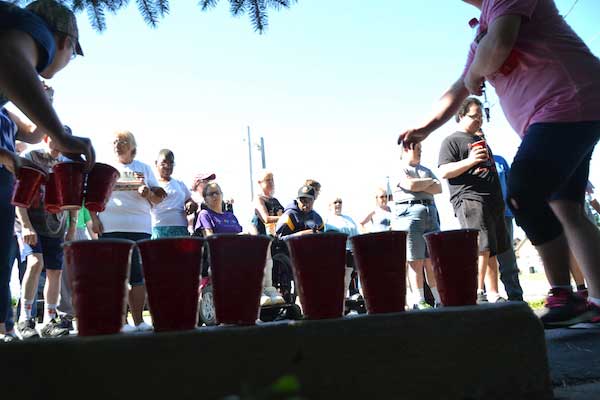 People served by the Arc each added a cup full of soil to help plant rose bush.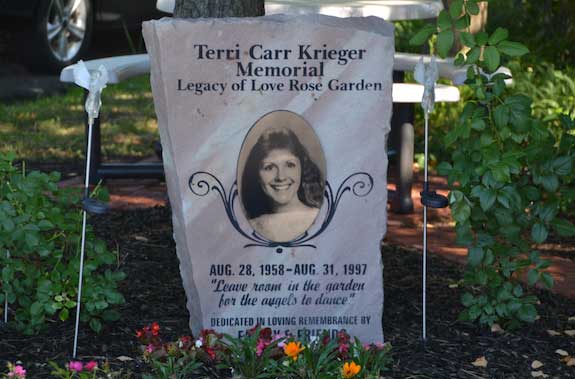 The garden next to Orleans Enterprises is named in honor of Terri Carr Krieger, a beloved Arc staff member who passed away in 1997.