Apple blossoms begin annual bloom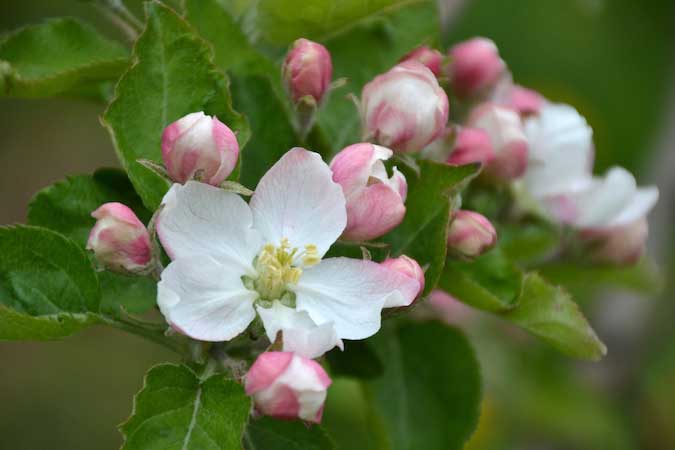 Photos by Tom Rivers
HOLLEY – The apple blossoms are starting to come out in orchards in Orleans County. These blossoms are on Rhode Island Greenings, an old-time apple variety, on Hurd Road.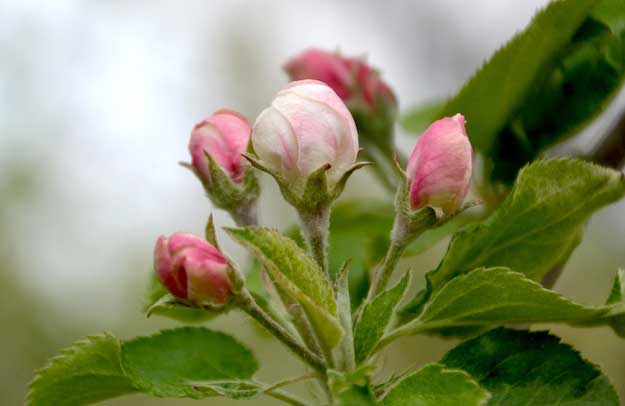 The orchards will be a sea of white petals while the blossoms are blooming. The annual spring event has been delayed a little with the cool temperatures.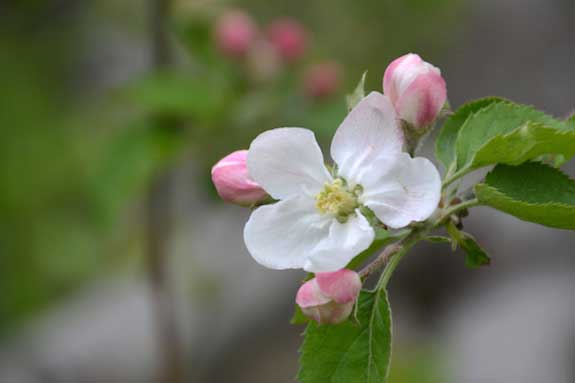 New York is the country's second-leading apple producer behind Washington State. New York produces about 30 million bushels of apples annually, which is just ahead of the crop in Michigan.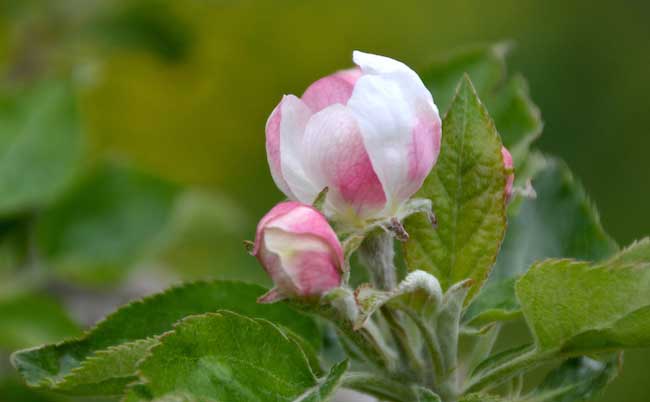 Orleans County is one of New York's leading apple-growing counties, behind only Wayne.