All Stars raise $170 with car wash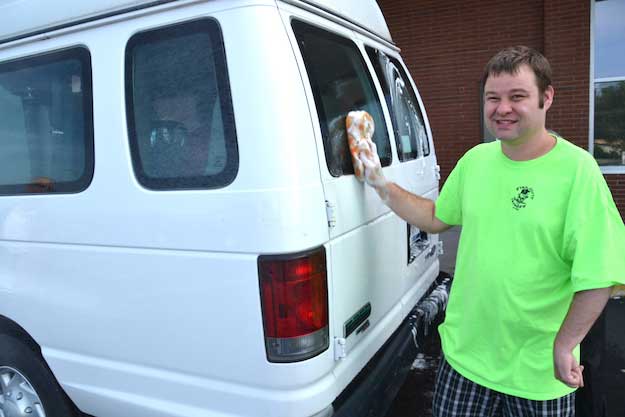 Photos by Tom Rivers
ALBION – Dwayne Montgomery washes a car on Sunday as part of a car wash by the Self Advocate All Stars in Orleans County. The car wash was outside Pawlak's Food Center and raised $170 for the All Stars which will be used for picnics, parties and to cover the costs of attending conferences.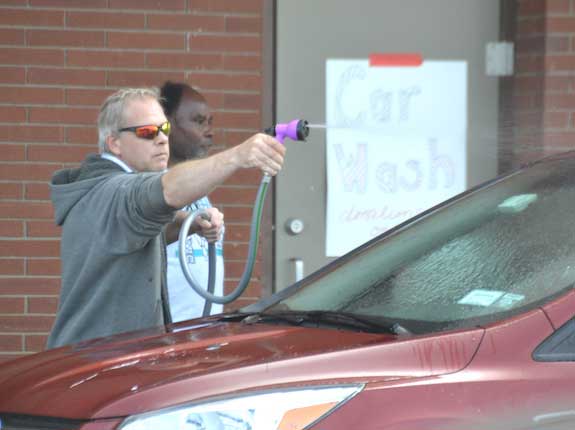 Bill Donahue hoses down one of the vehicles at the car wash.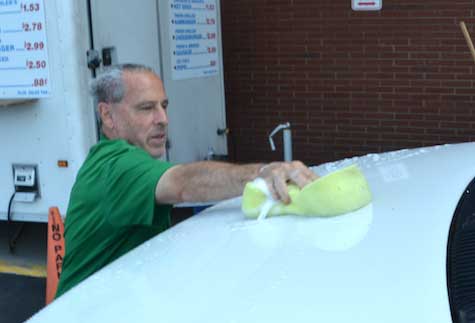 Robert Greer gets some grime off a vehicle.