Albion PD asks for help with missing 14-year-old girl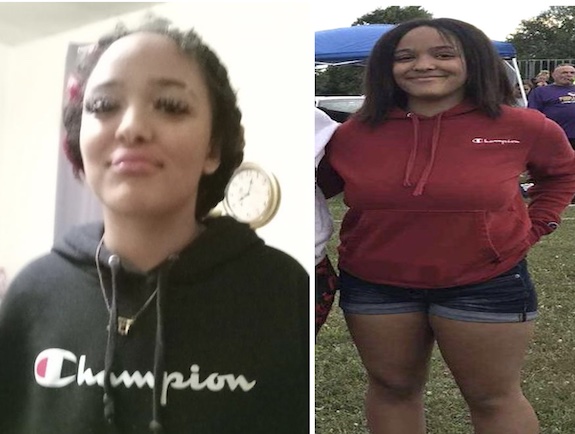 ALBION – Aniyah CM. Hyde, 14, has been reported missing by the Albion Police Department.
Family reports that Aniyah has run away from home on Saturday at approximately 7 p.m. and has not had contact with Aniyah since. It is unknown what Aniyah could be wearing at this time.
She is an African-American at 5 foot, 2 inches and about 140 pounds. Her eyes and hair are brown.
Anyone with any information regarding Aniyah's whereabouts is urged to contact Albion PD at (585) 589-5627, or through the Orleans County Sheriff's Dispatch at (585)589-5527 or 911.