Albion offers prizes for 'Deck the Town' decorating contest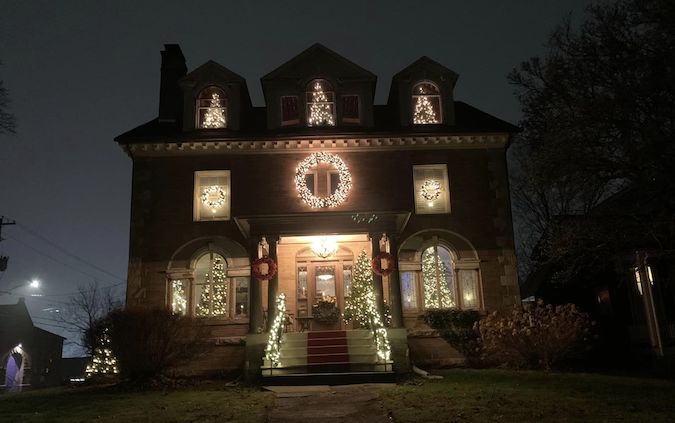 Photo by Tom Rivers
ALBION – This house in Albion at the corner of Liberty Street and West Park Street is decorating for the holiday season.
The Albion Merchants Association is running its third annual "Deck the Town" contest, encouraging people to decorate their homes.
The prizes in the form of gift cards from the Albion merchants Association include $200 for 1st place, $100 for 2nd place and $50 for 3rd place.
Entrants should instant message a photo to the Albion Merchants Association Facebook page or email a photo to albionmerchantsassociation@gmail.com and the AMA will put in it a photo album on the group's Facebook page.
The photos with the most "likes" by Dec. 24 will win.