Albion names winners of 'Deck the Town' home decorating contest

ALBION – The Albion Merchants Association on Christmas announced the winners of its first "Deck the Town" contest. The winners were determined by the number of "likes" they received on the AMA Facebook page.
The top photo is the first place winner. The property at 49 Meadowbrook Drive received 466 likes.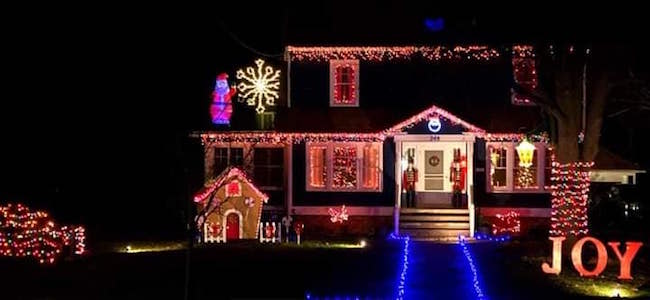 248 South Clinton Street was second with 430 likes.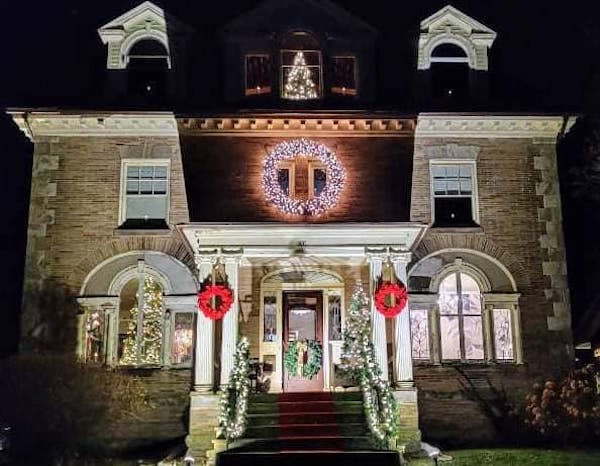 106 West Park Street was in third place with 326 likes.
The first annual "Deck the Town" contest had a goal to spread joy and make the community shine bright, the group said.
The contest includes a $500 gift card from AMA businesses for first place, a $300 gift card for second and a $100 gift card for third.
"Thank you to all the participants and for helping get Albion in the holiday spirit!!!!" the Merchants posted on Facebook. "The town is gorgeous."