89.1 The Point named national finalist for best special broadcast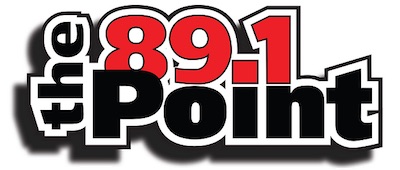 BROCKPORT – 89.1 The Point was a national finalist (top four in the nation) for College Broadcasters, Inc (CBI) Best Special Broadcast in the 2021 National Student Production Awards competition for their coverage of the Election in late 2020.
The Point is the college station at Brockport State University. The station's coverage area includes Orleans County.
Notable contributions to the award include host Derick Abbey and political correspondent Shay Gauthier, with research and production elements from Matthew Delaney, Peter Buffone, Karl Schmidt, and Gio Battaglia.
Other finalists in the category include Gannon University (WERG), Montclair University (WMSC), and Husson University (WHSN). Winners will be announced late October.