75 Lyndonville students see Broadway play at Shea's
Teachers also send inspirational notes to every student in district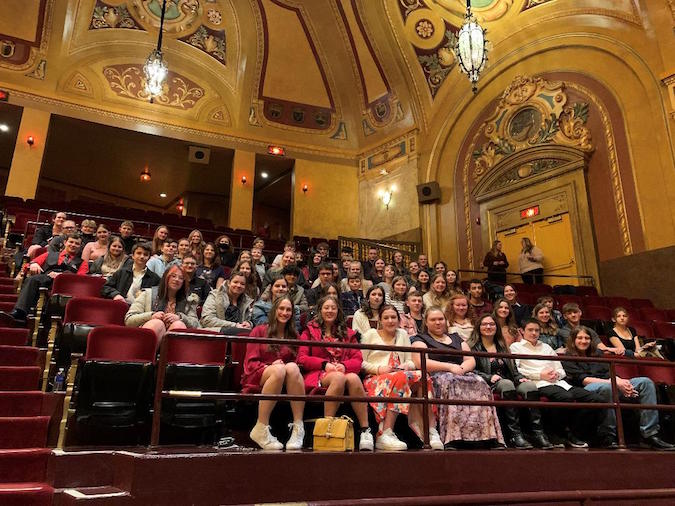 Photos courtesy of Lyndonville Central School
LYNDONVILLE – A group of 75 Lyndonville students and eight teachers as chaperones went to Shea's Performing Arts Center in Buffalo on Saturday to see the Broadway production of To Kill a Mockingbird.
The trip was possible through funding by the Lyndonville Foundation, Lyndonville Lions Club and Lyndonville Music Boosters. Lyndonville teachers Meghan Coyle, Chris Vaughn and Katy Franks organized the trip for the students.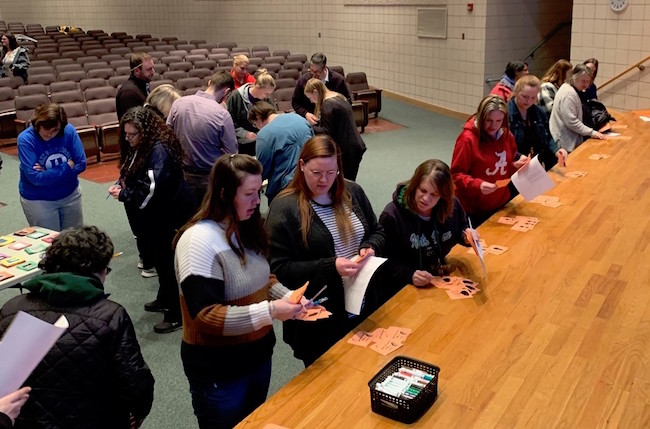 Lyndonville teachers also write personalized notes to every student in the district, grades K to 12. Teachers taped notes to students' lockers and desks. The effort to encourage kindness in the district was coordinated by School Psychologist Penny Barry and Elementary Principal Dr. Elissa Smith.