Baby swans get oohs and aahs at Lake Alice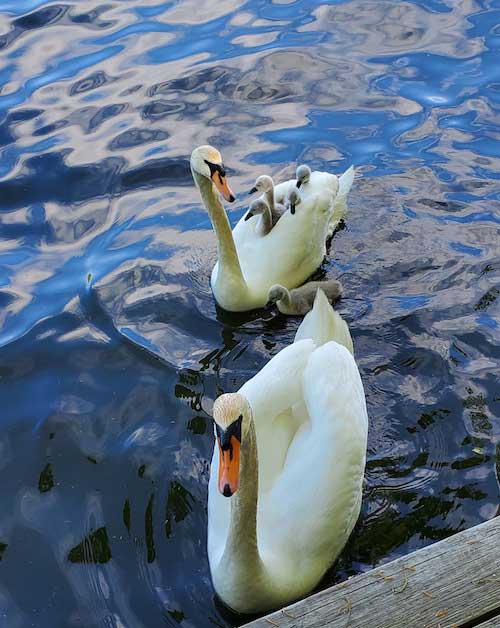 CARLTON – Six baby swans born about 10 days ago have gained a lot of admirers at Lake Alice. Nancy Good sent in this photo of the family of swans on May 24.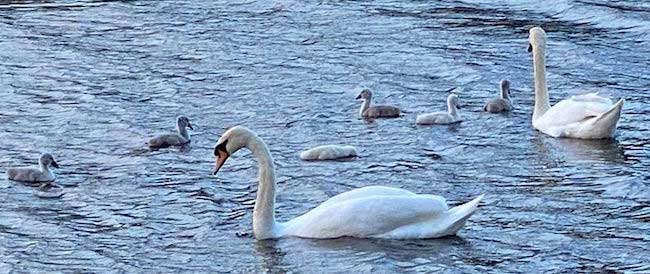 Meghan Snook sent in these photos todays of the six babies with their parents.