50s and 60s this week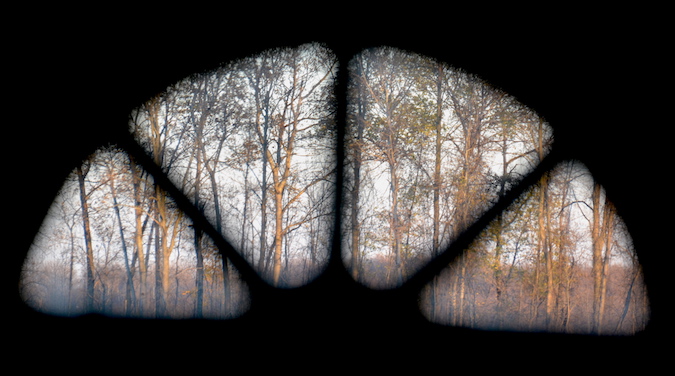 Photo by Tom Rivers
MORTON – A row is trees is pictured on Sunday through a window at the Morton Baptist Church.
Today is forecast to be sunny with a high of 57, followed by mostly sunny and a high of 56 on Tuesday, according to the National Weather Service in Buffalo.
Wednesday is forecast for a high of 53, followed by a high of 56 on Thursday, 63 on Friday and 64 on Saturday.