4 Lyndonville students have award-winning photos in Rural Schools contest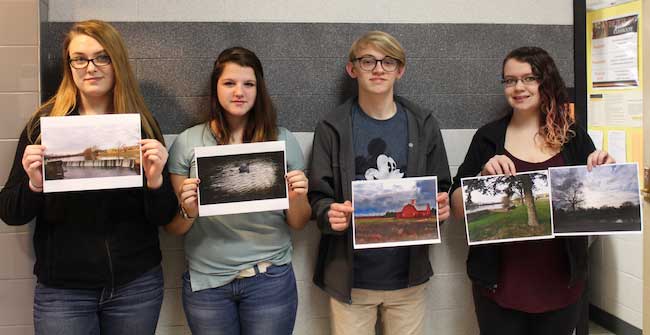 Photo courtesy of Lyndonville Central School
LYNDONVILLE – These four Lyndonville students hold their award-winning photos in the Rural Schools Association Student Photo Contest. The students include from left: Victoria Wagner, Skyler Lear, Devon Allen and Jessica Smith.
Students were asked to submit photographs of their schools, their community or their surroundings. RSA has already used some of these photos for the cover of the organization's testimony before the Joint Legislative Budget Hearing on Feb. 14.
The photos will also be displayed at Lyndonville Central School and at the Yates Town Hall.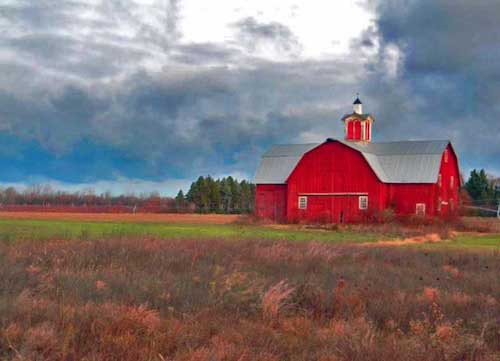 Devon Allen took this photograph, entitled, "Community Red Barn."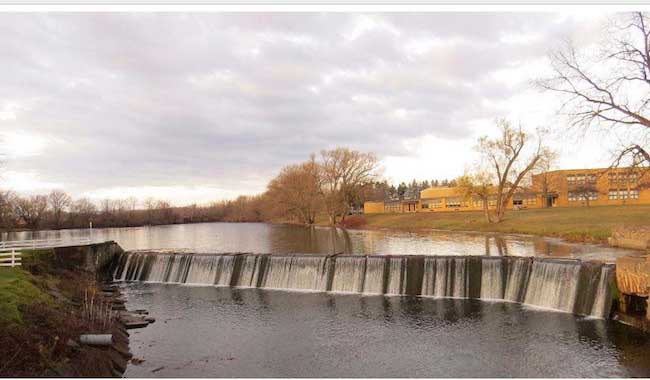 Victoria Wagner took this picture, entitled, "Johnson's Creek on School Grounds."
Jessica Smith's award-winning photos feature Johnson's Creek & the Lyndonville Library, and also one of a tree by Johnson's Creek.
Skyler Lear's photo shows a swan swimming on Johnson's Creek.
To see all the winning entries in the contest, click here.