2nd annual Fall Fest was a popular in downtown Albion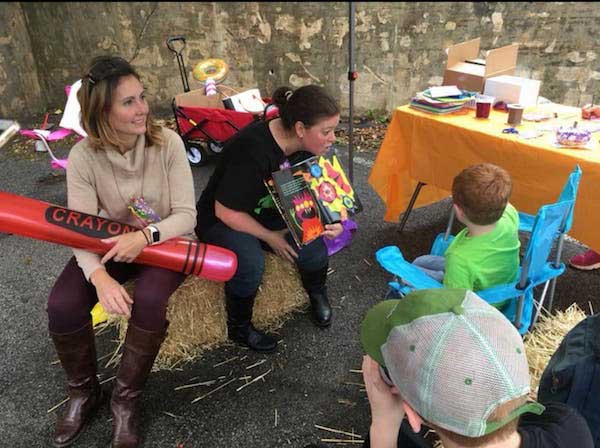 Photos courtesy of Sarah Brigham
ALBION – Albion teachers Melissa Prince, left, and Megan Zambito lead a story time and activity on Saturday during the Albion Merchants Association's second annual Fall Festival.
"What started out as a downpour of rain turned into a sun-filled, fun day," said Lisa Stratton, president of the Merchants Association.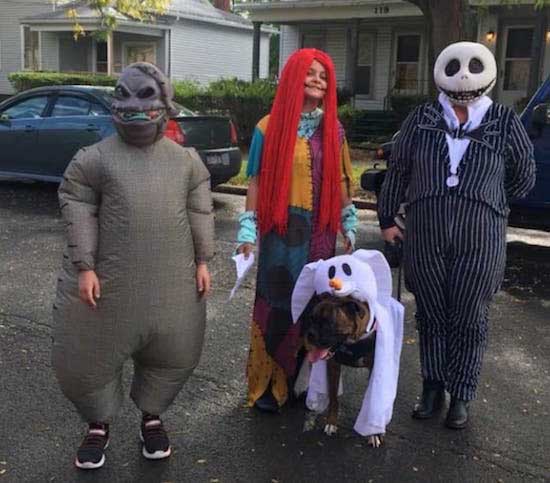 Lori Laine hosted Minnie, Moose and Max's 2nd annual Pet Costume Parade. Megan Zambito and her family won first place with their dog, Rosey.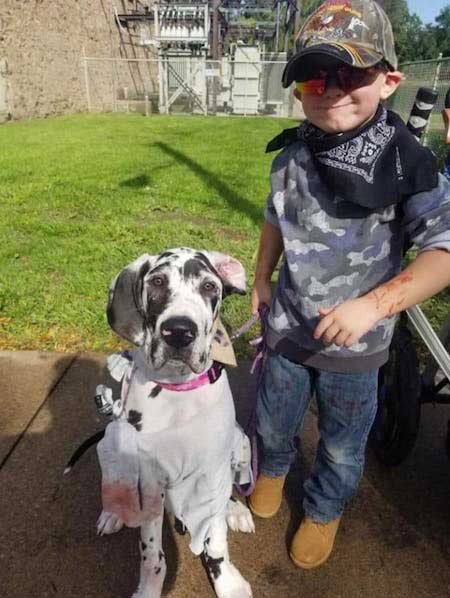 Remi Ebbs won second with Thea.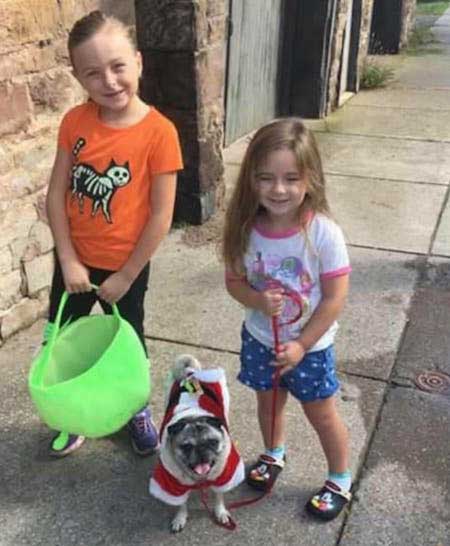 Luciana and Noelle Borello with Sasha won third place.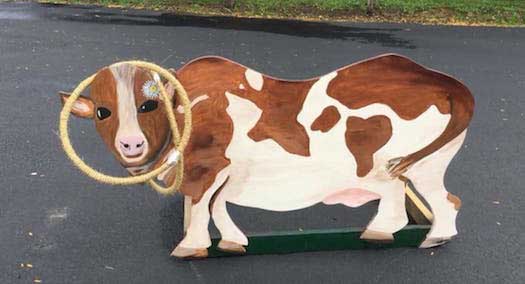 New this year the AMA Barnyard had many activities including Lasso Daisy the Cow. There also were Tractor Selfee, Barn Toss and more.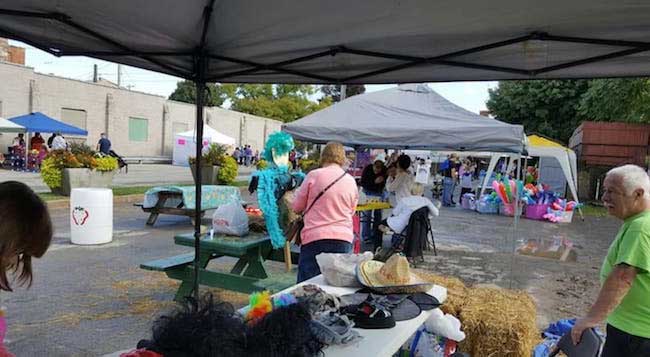 Energize Albion hosted a Scarecrow Contest. Village Trustee and Energize Albion member Stan Farone helped with the effort. There were more than 40 scarecrows made.