250 attend annual Father-Daughter Valentine's Dance in Albion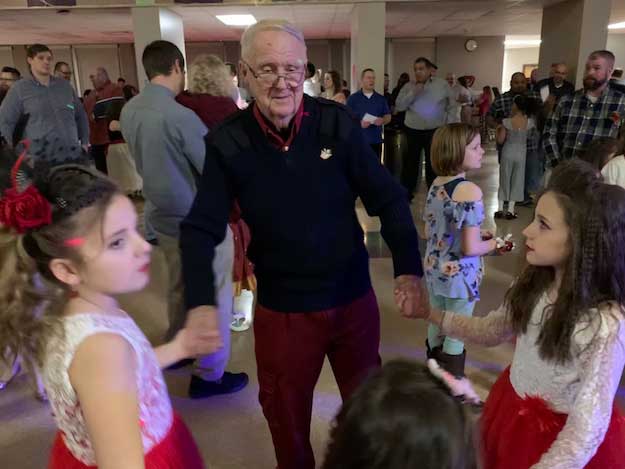 Photos by Tom Rivers
ALBION – Ron Ayrault of Holley dances with his great-granddaughters – Kamryn and Kendall Peruzzini, and Emma Ayrault – during the 22nd annual Father-Daughter Dance on Friday at the Ronald L. Sodoma Elementary School in Albion. About 250 people attended the event, which was organized by Harvest Christian Fellowship.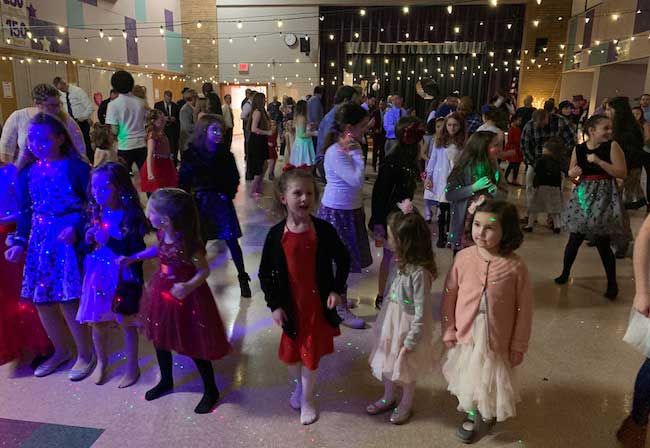 This group of girls has fun at the dance.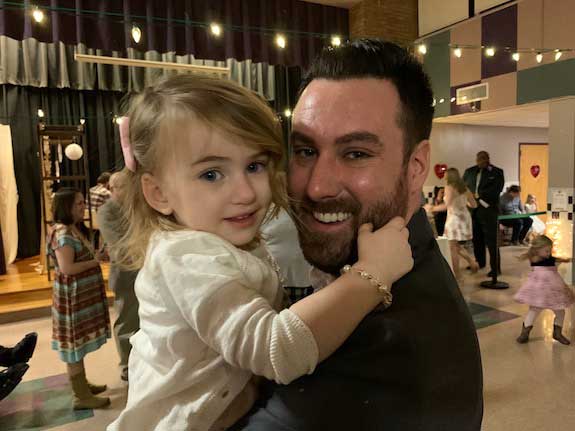 Brennan Blowers of Batavia dances with his daughter, Eleanora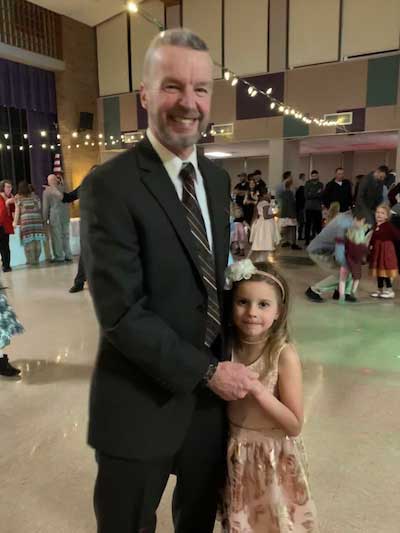 The Rev. Tim Lindsay, pastor of Harvest Christian Fellowship, dances with his granddaughter, Alexis Eckerd.