2,000 lose power after utility pole sheared in Murray accident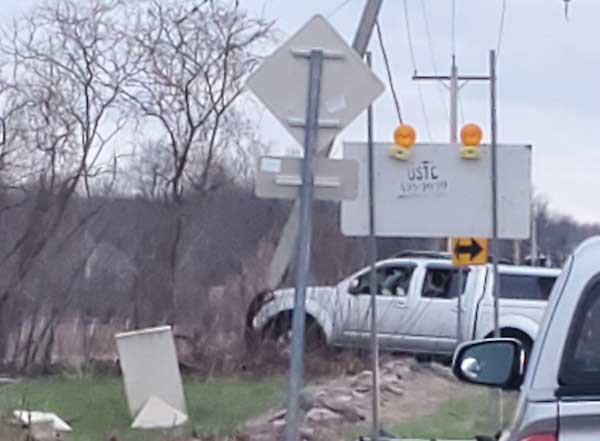 Provided photo
MURRAY – A utility pole on Telegraph Road in Murray was struck by a truck at 7:06 p.m., causing a power outage for about 2,000 National Grid customers in the Murray and Brockport areas.
The company is estimating the power will be back on at 9:15 p.m.
The driver was walking outside the truck after the accident and doesn't appear to have suffered any serious injuries.
No other information is available.