125 attend Healthy Kids Day at YMCA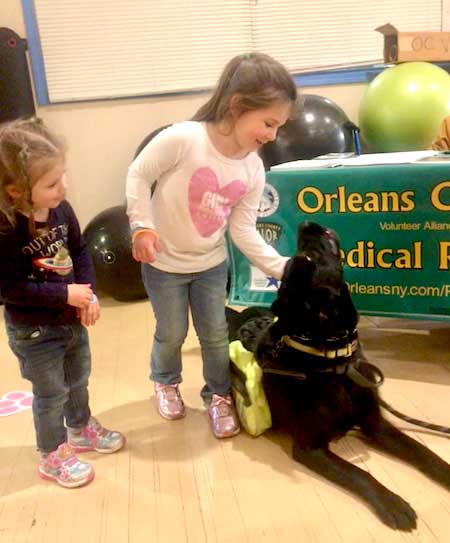 Photos courtesy of Orleans County YMCA
MEDINA – The Orleans County YMCA on Friday evening welcomed 125 children to the Y on Pearl Street in Medina for Healthy Kids Day.
The annual Healthy Kids Day event at the Orleans County YMCA was popular among families and partnering agencies. The event grew this year in providing more activities and expanding the event outside of the gymnasium into the upper level of the facility where the Rock Wall was open, along with showcasing the new Fitness On Demand room and instructional boxing demonstrations with Theo Irwin, said Greg Reed, the Y executive director.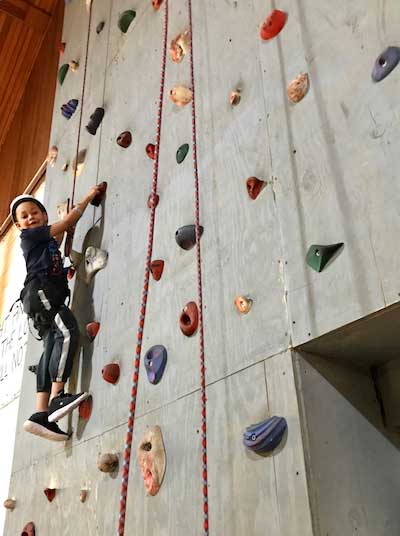 The gymnasium was packed with activities and explorative information for youth and parents to participate in as they filled in their HKD Bingo Card.
Many of the activities were orchestrated and facilitated by these organizations: Orleans United DFC Coalition, Orleans Community Health, Fidelis Care, Genesee & Orleans County Health Departments, GO Art!, Lee-Whedon Memorial Library, Community Action of Orleans & Genesee/CCR&R, Cornell Cooperative Extension of Orleans County, NY State of Health, Hoag Library, Farm Credit East, Medina LOYALS Football Club, and Medina Lions Club.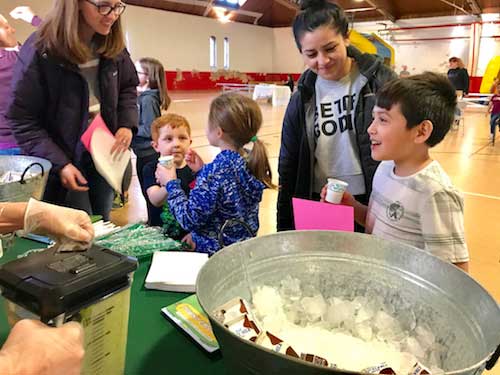 To top it all off, kids turned in their bingo card at the end of the night for a healthy snack to enjoy on the way home. The Orleans County YMCA can't wait to host this event again next year as it continues to grow, so be ready next March to bring your family to Healthy Kids Day 2020, Red said.