Adelbert D. Lilley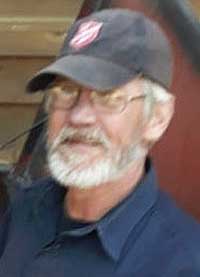 Adelbert D. Lilley, 57, of Bath, passed away suddenly on Dec. 30, 2019. He was born Feb. 24, 1962 in Canandaigua.
He was predeceased by his parents; and by his sister, Sarah.
He is survived by a daughter, Tonya (Peter) Kaiser; two sons, Eric and Justin Lilley; two grandchildren, Felicia and Jacen; as well as many siblings.
Del loved the outdoors and enjoyed going to his best friend Shane's house to split firewood when he wasn't working at his local Salvation Army. He had a love for Elvis and anything with deer on it. He also enjoyed fishing and a good cold beer. He was a hard worker who was adored by everyone he called a friend.
As per his wishes, there will be no services. A private memorial will be held at a later date.