More photos from fire at Elba onion processing and storage facility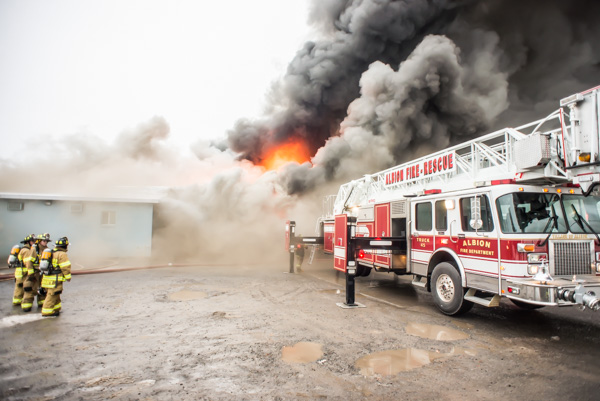 Photos courtesy of Howard Owens/The Batavian
ELBA – Firefighters have spent several hours battling a blaze at the Big O, an onion processing and storage site at at 5520 North Byron Rd., Elba. This photo shows the Albion ladder truck and firefighters at the massive fire.
Howard Owens of the The Batavian sent along some of his photos that show Albion and Barre firefighters working with crews from Genesee and Monroe counties to bring the fire under control.
For more on the fire, click here to be directed to The Batavian.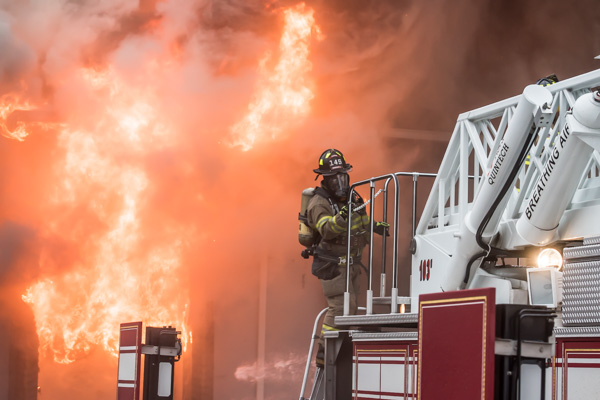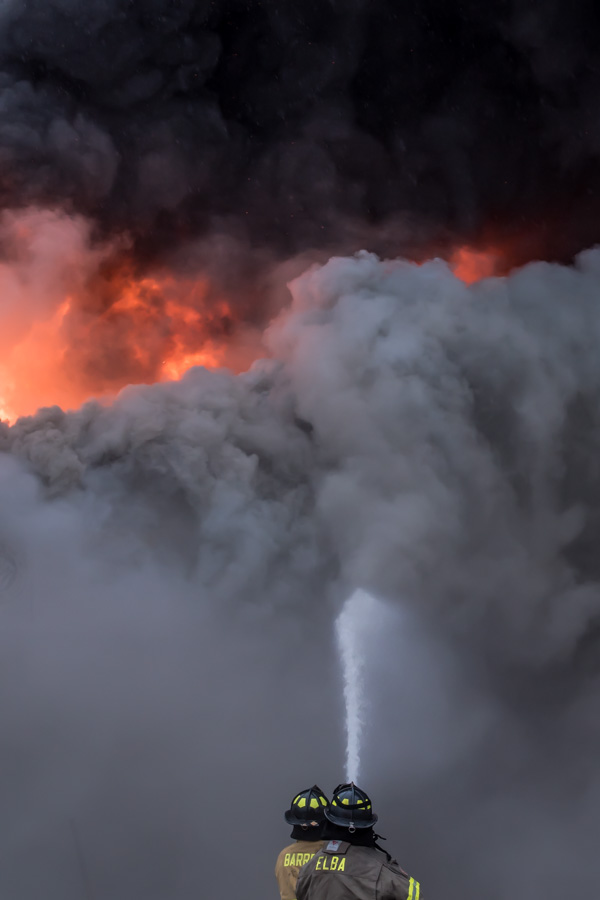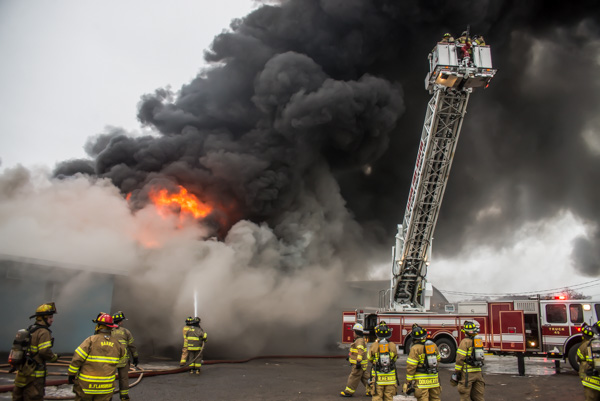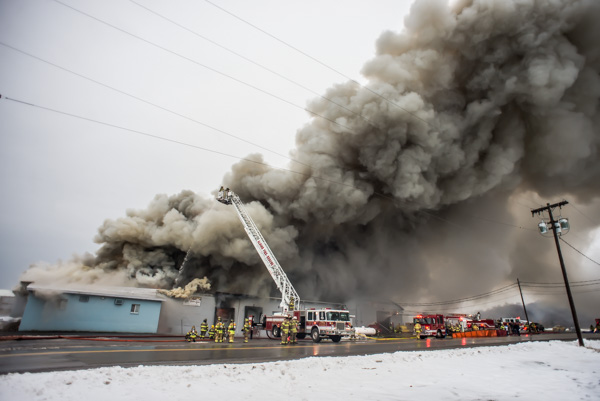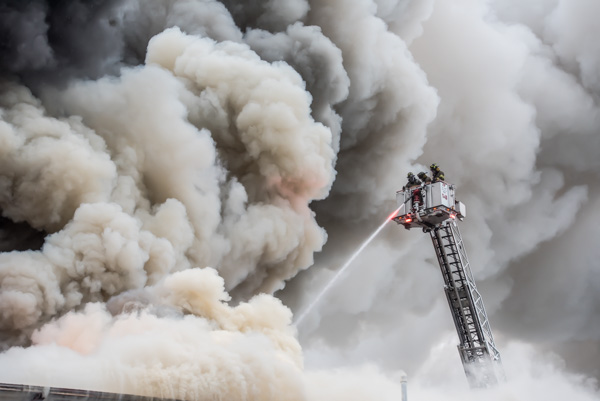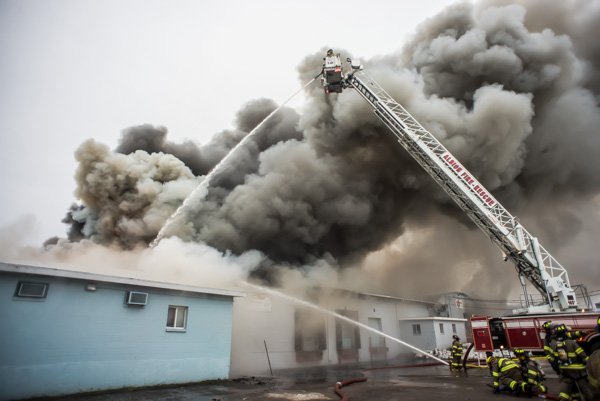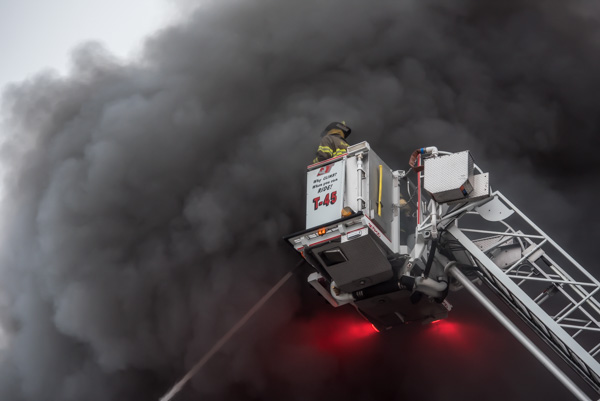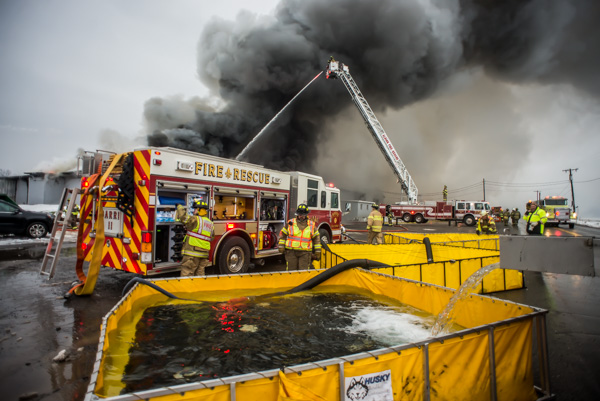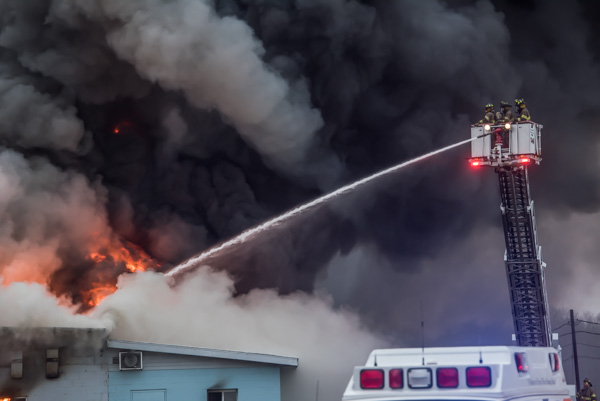 The Big O is part of the Torrey Farms operation. Dean Norton, an Elba resident and president of the New York Farm Bureau, tweeted this message: "Prayers for the Torrey's and for all of the those involved. As we give thanks today remember these men and women serving their communities."